Oases Partners with Lessonspace for Online Whiteboard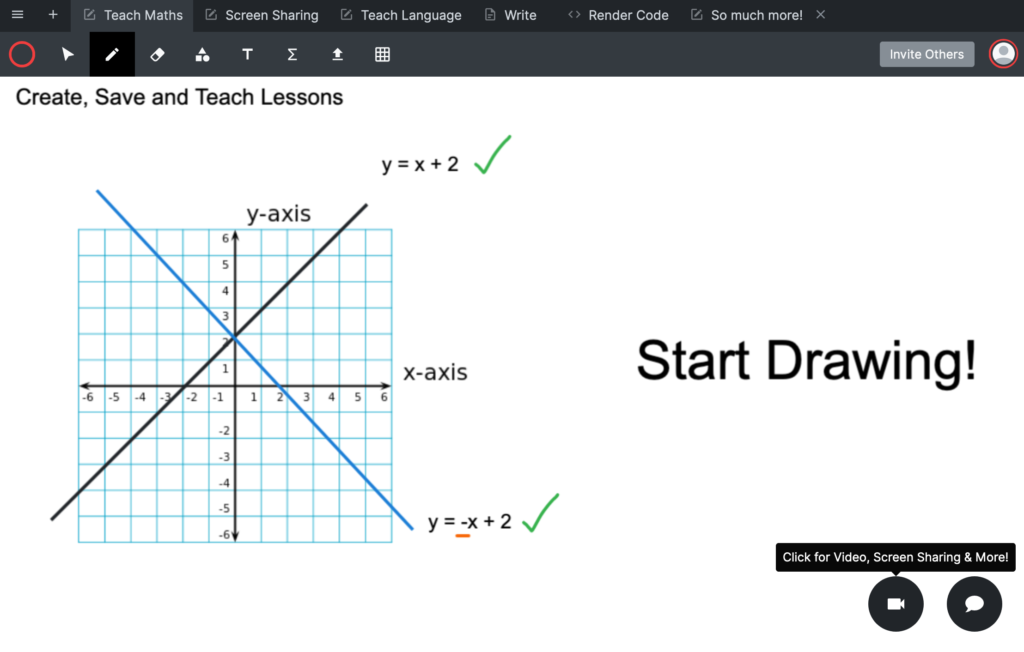 Oases Partners with Lessonspace for Online Whiteboard
As the tutoring industry adapts to more online service delivery, Oases is pleased to announce a new partnership with Lessonspace. To clarify, Lessonspace is a great online classroom and whiteboard tool to enable you to deliver online tutoring services.
Our partnership with Lessonspace offers you the ability to integrate your virtual classroom creation with Oases. That is to say, this added feature allows you the ability to schedule the creation of online meeting spaces as you schedule sessions.
Most importantly, one useful features of the meeting links is that they are delivered to the tutor and students automatically. For example, the automatic Oases session reminders will deliver meeting links and activate meetings. However, if you make a meeting after the reminders have gone, your tutors can send an instant email with the link.
Furthermore, there is the added advantage of deeply discounted rates on you Lessonspace account.
Simple Meeting Setup
In Oases you have the ability to create a single session or a linked group of sessions. For example, this is known as a schedule. Lessonspace matches this behavior for you. For example all online meetings you create for your schedule will be in one meeting space. Most importantly, this space is given the same number as your Oases Schedule.
This personalized meeting space belongs to the schedule of sessions. That is to say each time the student and tutor meet it will be used. The details are logged and recorded inside the specific space for that schedule.
So this keeps everything together and the meeting link is always the same for each session they have together.
Great Tutoring Tools
Lessonspace is a great virtual classroom with the ability to use multiple boards, graph paper with functions and equations along with many other useful tools.
Depending on the type of account you open, meetings are recorded and can be checked by the office at any time. You can trial Lessonspace before making a commitment and Oases customers receive a discounted rate.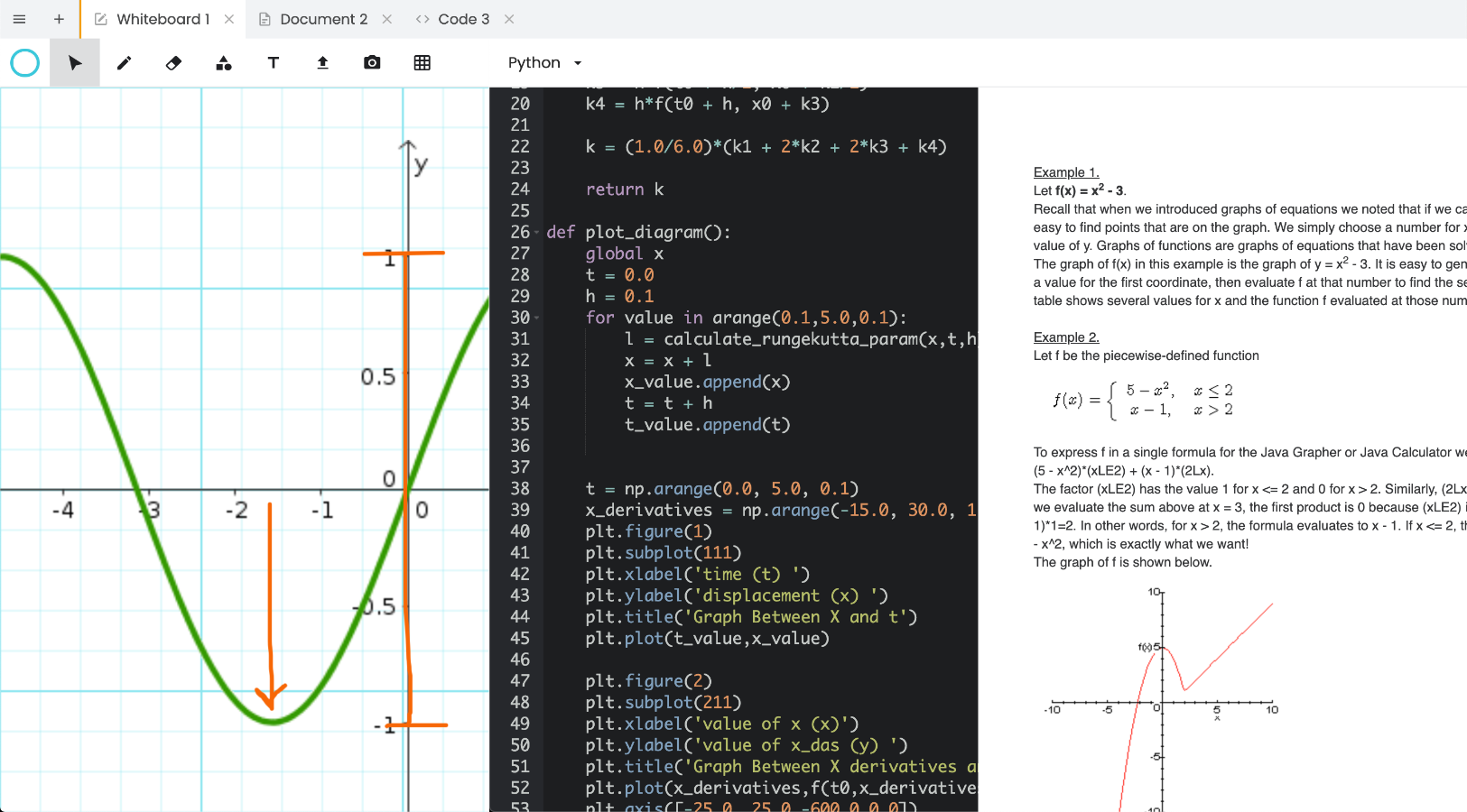 Oases Discount Prices
Opening your account with Lessonspace is simple and offers you a trial. Above all, if you are an Oases customer you can get a 50% reduction on the Pro and Advanced account subscriptions. Also, if you are on the Starter account, any overage hours you need to purchase are also reduced by 50%.
You don't have to wait to be an Oases customer before signing up, you can take advantage of reduced pricing right away.
See It All In Action
If you would like to see Oases in action to see the Lessonspace integration please book a demo. We can show you any of the other great features and functions to streamline your tutoring business. Simply use the link below to book an online demonstration at your convenience.
Book a demo time now
Use our online booking system to pick a time for a no commitment demonstration that suits you. Quick and easy!