Online Tutoring Management
Made Simple
Oases Online is a tutoring management system for your session-based business to schedule staff and students and efficiently manage all admin functions.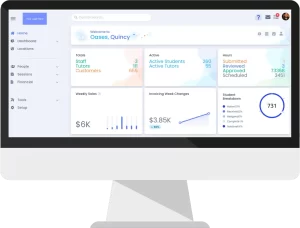 Oases Tutoring Management
Oases Tutoring Management is an online database for any session based business to manage all admin functions quickly and efficiently. So if you offer instruction, tutoring, camp or any appointment situation – Oases Online Tutoring Management is the best scheduling software for the job!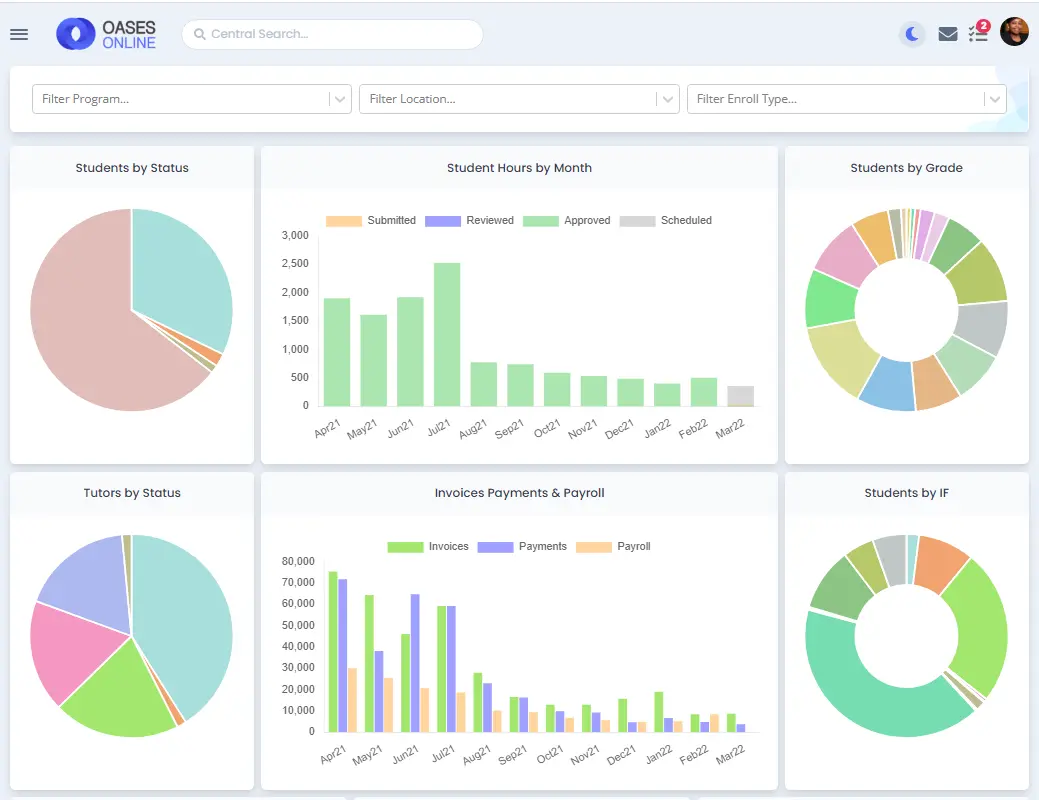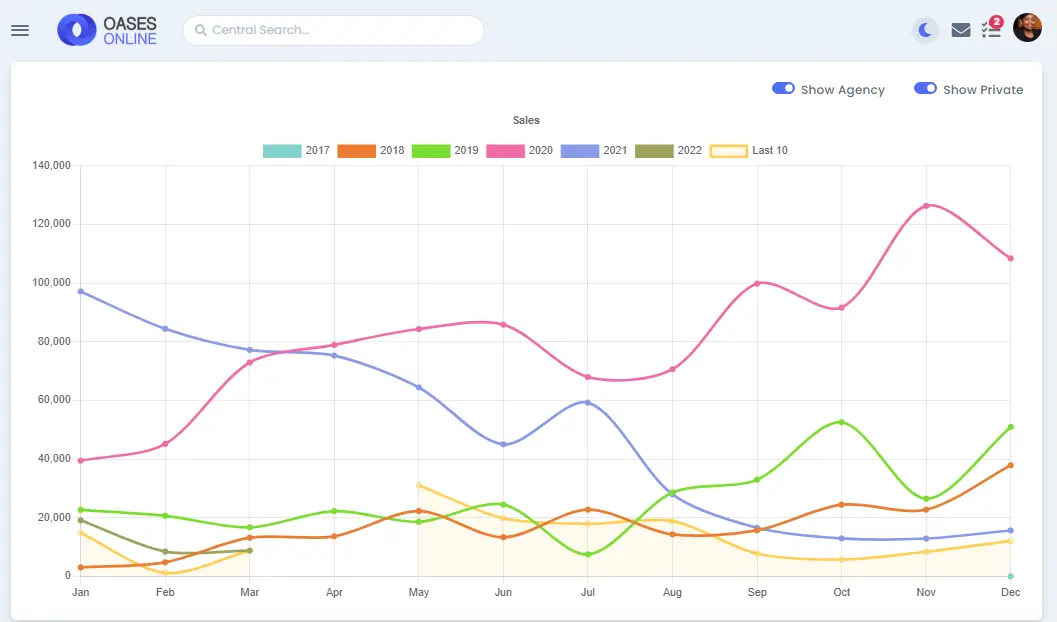 How Tutoring Management Can Help You
Easily schedule staff and students – spend time enjoying your business not stressing out.
Simple and easy to use invoicing solutions.
Online testing through the Achieve Series of Tests or create your own.
Log scores, grades, times or achievements.
Configurable instant and automatic student progress reports.
Easily produce your payroll; includes the ability for custom payments based upon specific group or student.
The best tutoring software to analyze your business by cost centers or programs.
Store important documents for staff members and students.
Allow parents to login to pay invoices or see progress reports or individual session notes and much more.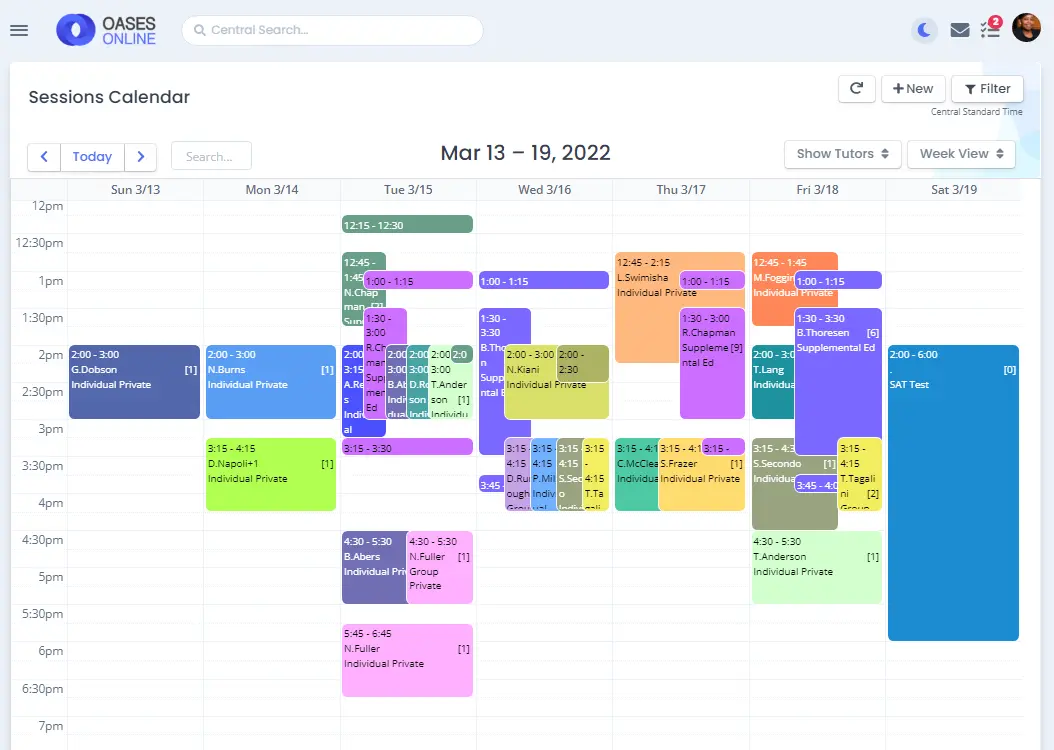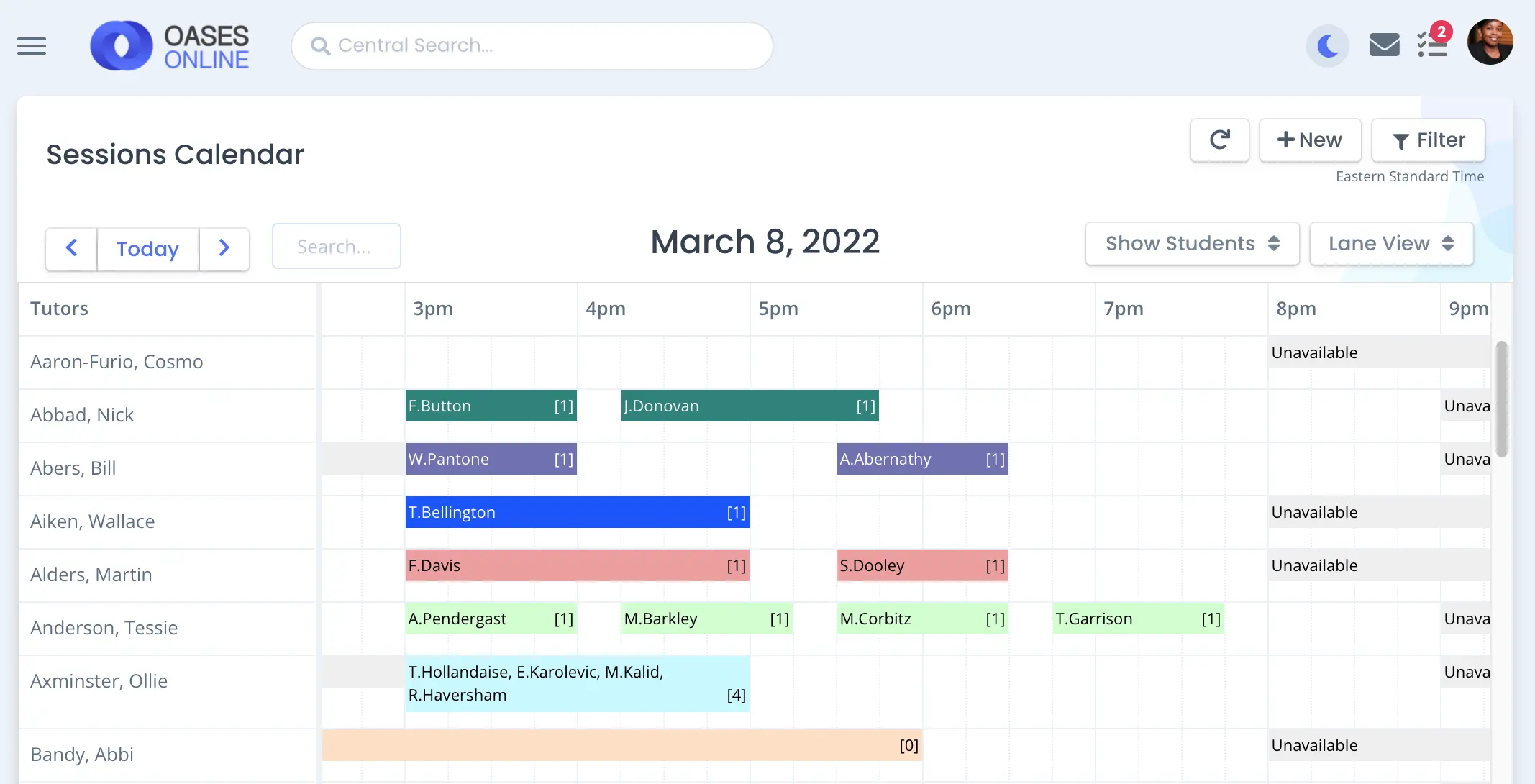 Let Us Show You!
Click the button below to schedule a brief personalized demonstration.
We will never share or sell your details.
Oases Pricing
As your active student count changes, Oases will automatically adjust your tier so you always pay the minimum possible.
Here's how the best tutoring software works: Sign up now for the Starter Tier.
As your active student count changes, Oases will automatically adjust your tier so you always pay the minimum possible.
It's as simple as that, and you only pay for active students. Inactive students are free.
Example: You have 25 active students. Your bill is $99. Half way through the month, let's say you add another 10 active students. Oases will pro-rate the tier cost. You're half way through the month and the cost difference between the Starter and Basic tiers is $100, so the system will bill you $50. Then before the end of the month, let's say you make 10 of those students inactive. You're now back down to 25 students, so at the start of the next billing cycle the system will automatically drop you back down to the Starter tier. (For billing purposes, a student is active if they've been active at any time during the billing period).
More than 350 students? Please contact us for Enterprise Pricing.