Establish Your Tutoring Website Domain Authority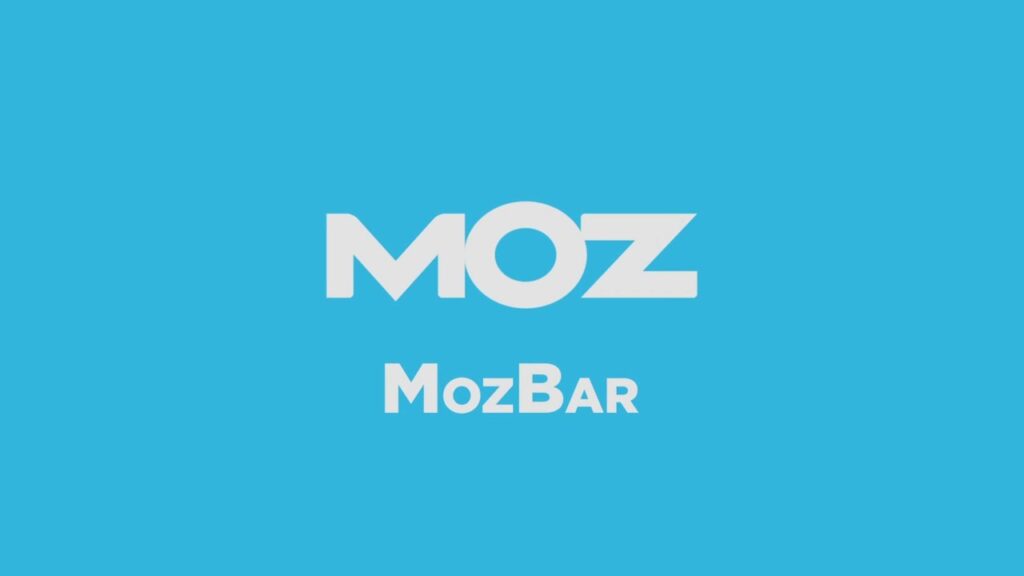 What is your Tutoring Website Domain Authority?
Recently, while working on our Oases tutoring management software website I came across a very handy tool you might like. It's a toolbar to track your website's domain and page authority. What is Domain Authority? Put simply it's how much authority your tutoring website has on the web helping to predict how likely your tutoring website is to rank in search engine result pages (SERPs).
Think of it as your online reputation, legitimacy or how well you are known. It's a score out of 100 and the higher your tutoring website domain authority, the greater your likelihood of ranking high in search results. The Moz Toolbar will help you establish a baseline result for domain and page authority. Consequently, you can track the increases you make.
Use this Simple Tool With Your Tutoring Website
A brand new website will need a lot of work to increase domain and page authority; it won't happen overnight. However, you can establish your current authority as calculated by Moz, using the free Moz toolbar. To clarify, this toolbar will give an overall domain authority and also a page authority score for each page on your website allowing you to track your scores as you work to increase your rankings with your SEO.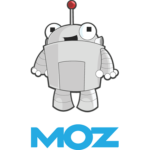 Measure Your Tutoring Website's Organic Growth
There is no quick fix for increasing your rankings, in fact an organic increase over time is desired, but this simple toolbar will help you establish your baseline and track the efforts and effects of your digital marketing and SEO team, be they in-house or a digital marketing consultant or company.
Book a demo time now
Use our online booking system to pick a time for a no commitment demonstration of the Oases tutoring management software. Quick and easy!