Leverage Your Tutor Job Descriptions & Applications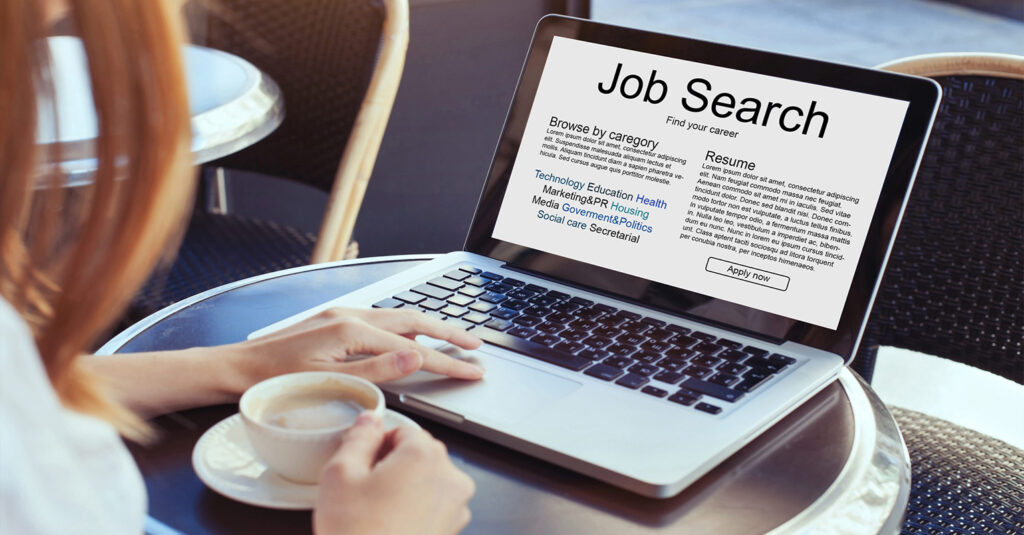 Create a Careers Section for the Tutor Job Description
If you don't already have a careers section on your website to feature your tutor job description then you may wish to consider adding this helpful area.
One of the advantages of having a website is being able to post your open positions in the Careers section. In fact, even if you are not actively hiring, the Tutor Job Description and those for counselors and office positions etc, should be in this area all the time.
The benefits of having a permanent tutor job description posted are many. It allows you to optimize them for SEO (Search Engine Optimization) and this in turn will bring great applicants to your website but also new potential customers who may also be searching the web using key words you have in your Job Description.
Customers may also wish to read the Job Description of tutors to find out the caliber of person you are hiring and as such they will then be hiring through you, to deliver services to their child.
Tutoring Management Systems like Oases Online also allow you to create Application WebForms for your different positions and applicants may apply directly from your website. This application creates a Human Resources record for you in the management system with no data input from your team. Then simply move the record to screening, interview and beyond.
Write a Job Description Optimized for Search Engines
So how do you write a job description that is optimized for SEO?
Use keywords and phrases that are relevant to the job. Google compiles results based on the relevancy of the page content versus the search. Consider separate job listings for separate subjects to strengthen your key words. Use your key word once or twice but don't overuse it.
Use a simple targeted Job Title
Using a a complicated job title can actually reduce your Google rankings so keep it simple using an H1 Header and include your KeyWord in the job title (if it's not the KeyWord) and whether the position is full or part time or remote.
For example if your job description is for a Math Tutor include: Online Math Tutor, Part Time.
Make your Job Description Straightforward
Outline the framework of the job, qualifications required, Pay & Benefits using H2 Headers for your section and bullet points that are easy to read with your key words in each section.
Application
Use an H2 Header on How to Apply and link to a WebForm such as the one from Oases Online that allows the upload of documents and a photograph with the application.
Share your Job Postings
Your Job Descriptions can be shared to your social media pages and mailing list as and when you are actively hiring.
What Are WebForms?
A WebForm is a form that you compile in a software system other than your website. It uses fields from that system to gather the information required and will deliver the responses directly to that system.
This cuts out the need to transfer data from a website form into the software system you are using to manage your staff, students and sessions.
Oases Online has dynamic WebForms for applications meaning you post the code to your website once and any updates made to the form in Oases will automatically update to the form on your website. Tutoring companies may use the link below to book an Oases demonstration for more information about WebForms.
Book a demo time now
Use our online booking system to pick a time for a no commitment demonstration that suits you. Quick and easy!