Best Tutoring Software | Key Features in the Best Tutoring Software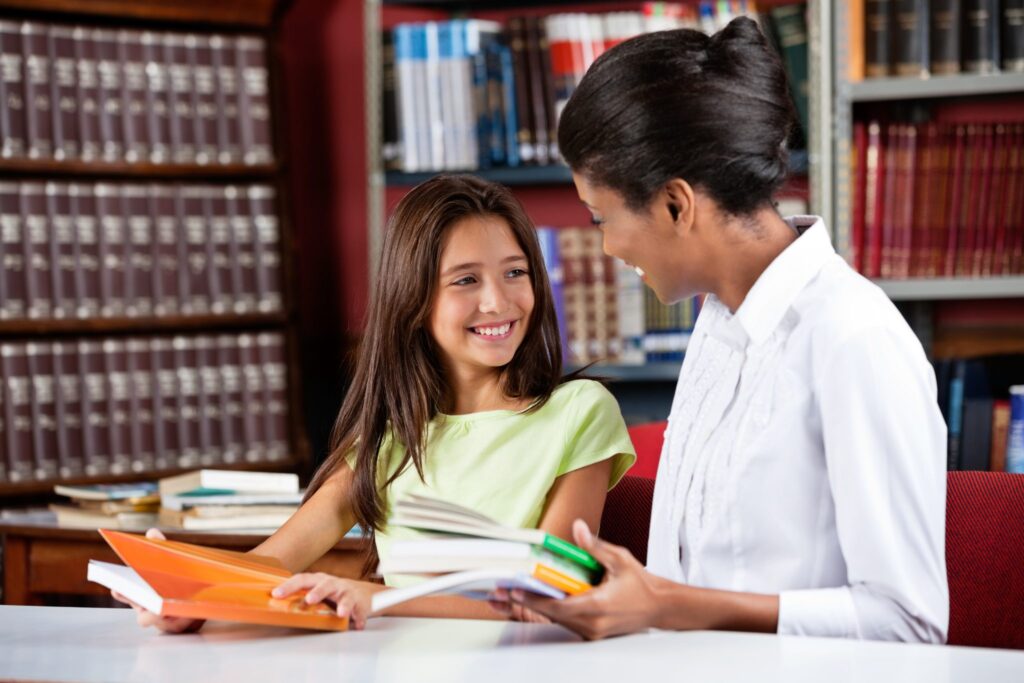 Investing in the best tutoring software will not only help you manage your daily operations with ease, but it can also help your tutoring business propel forward. A tutoring software can help manage your tutor's lessons, track students' attendance, and allow parents to monitor their child's performances. But not all tutoring software offers the same features. To help you decide on which tutoring software you should invest in, here are the key features in the best tutoring software:
Automatic Learning Plans Using State or Common Core Standards
The best tutoring software allows you and your tutors to create automatic learning plans using state or common core standards. Common core standards refer to a set of high-quality academic standards in mathematics and ELA (English language arts/ literacy). These standards outline what your students should learn and be able to do at the end of each grade. The standards were developed to guarantee that all students graduate from high school equipped with the necessary knowledge and skills to prosper in college and life in general.
Easy Scheduling for Tutors and Students
You want a tutoring software that is capable of scheduling and matching students and tutors according to focus, availability, and grades. You also want it to be capable of sending session reminders to both tutors and students through text or email. This will help make sure that both students and tutors are present on each of the scheduled sessions.
Provides a Platform Where Tutors Can Create Reports
Reports are very important because it is in these data that you can see the progress of your students and tutors. And because it is done using just a single platform, you and your tutors can extract data and create progress reports in just a few clicks!  Plus, these reports allow the parents to monitor their child's progress.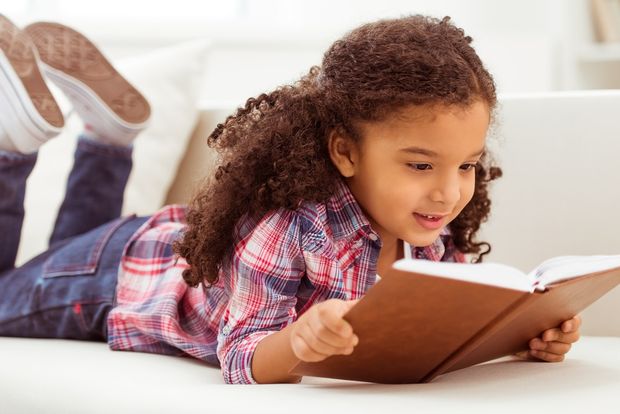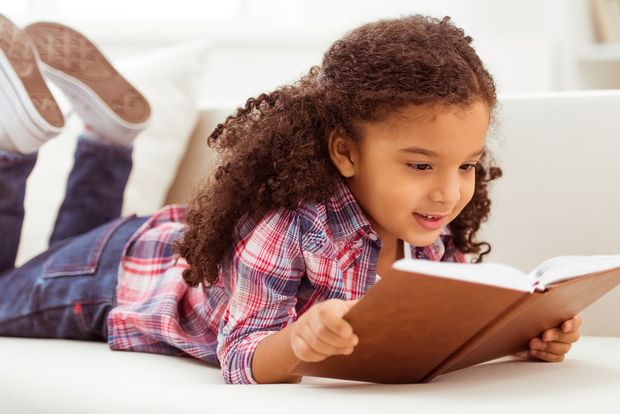 Looking for the Best Tutoring Software?
Invest in the best tutoring software and you'll never have to stress about running your tutoring business ever again! At Oases Online, we aim to provide management and scheduling solutions for your tutoring business. Book a demonstration below.
Book a demo time now
Use our online booking system to pick a time for a no commitment demonstration of the Oases tutoring management software. Quick and easy!