Teacher Scheduling Software | Advantages of Using a Teacher Scheduling Software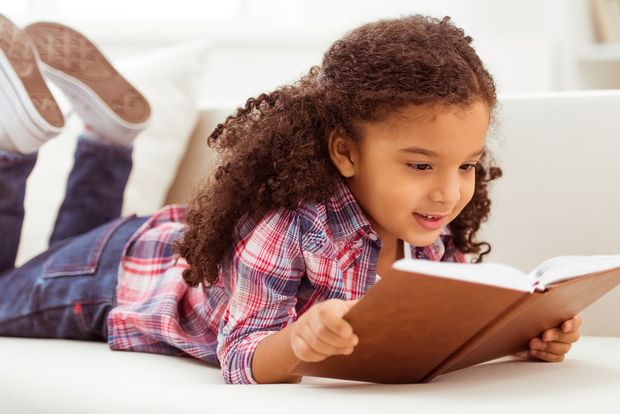 Teacher Scheduling Software
For the overall success of your tutoring business you need to ensure proper allocation of resources. That is to say, scheduling of resources and manpower affects your overall success.
That's why it's important that you have overall control when it comes to the process of scheduling. If you are a tutor or tutoring business owner, then you know how scheduling can be so stressful. So, here are some advantages of using teacher scheduling software:
Saves You Time and Effort
Instead of using spreadsheets to schedule staff and students, using a teacher scheduling software saves time and helps prevent errors. To clarify, let the software do the scheduling for you.
Improves Accuracy
As I'm sure you are aware manual data entry will always have the risk of human error. Furthermore, sometimes these errors can be costly. But if you use an automatic management system, the chance for error is minimized. Plus, if you need to make changes, you can do this quickly with just a few clicks.
Safeguards Your Data
Teacher scheduling software is designed to be user-friendly. This allows anyone, even the ones with minimal knowledge about computers, use the system efficiently. But doesn't mean that an unauthorized person can extract data from your system easily. This software is also designed to safeguard your data and will only allow access to authorized individuals.
Immediate Notifications for Changes  
One of the features of using an automatic management system is an immediate notification for changes. This makes it easier to notify the parents, tutors, staff, and students for any changes in schedules, study plans, and whatnot. This way, everyone can prepare in advance for the change in their schedules.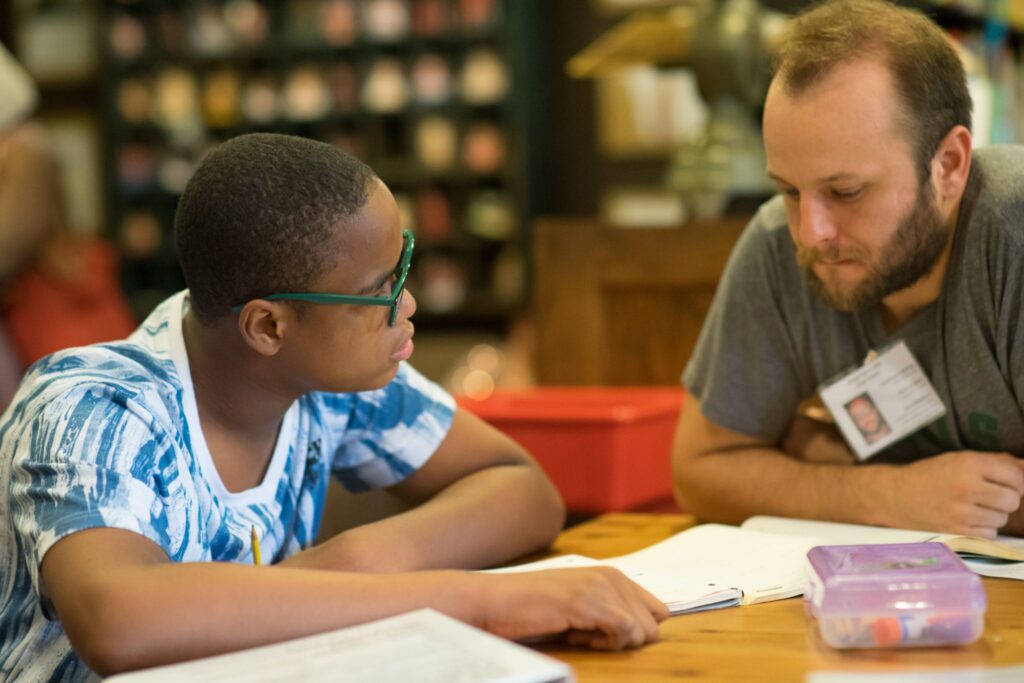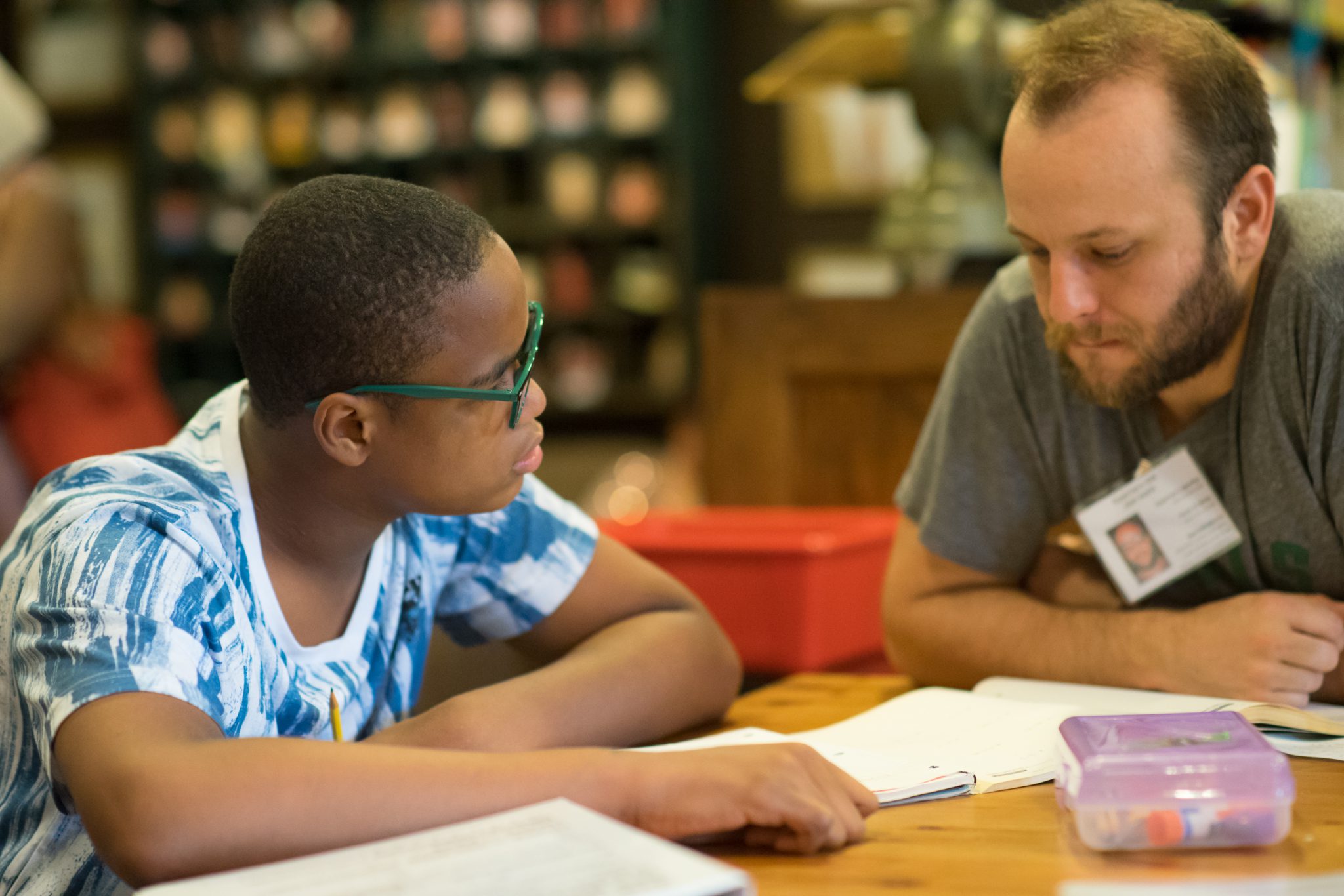 Where to Find a Teacher Scheduling System?
Enjoy managing your business instead of stressing over organizing schedules. Let the teacher scheduling software do the scheduling. At Oases Online, we offer online tutor management systems for your business needs. Book a demonstration below or browse for more info.
Book a demo time now
Use our online booking system to pick a time for a no commitment demonstration of the Oases tutoring management software. Quick and easy!