Student Management System | Why You Need to Start Using a Student Management System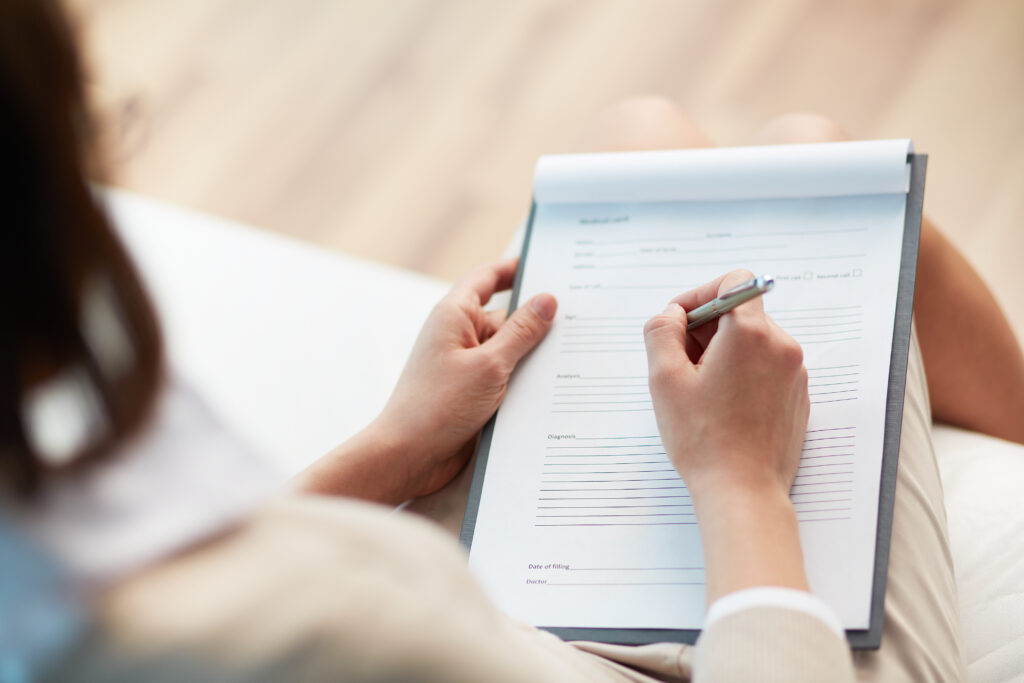 Do you still work on spreadsheets or a generic appointment system? Are you thinking about switching to a tutoring management software?
If you have a student management system for your tutoring business can streamline tasks. Your office staff and tutors will have one go-to place for information. Furthermore, you can use the same platform to manage your  interaction with staff and customers. This makes it easier for everyone and reduces any potential errors at the same time.
Therefore, utilizing this type of system will make it easier for you to run your business. Most importantly, it will also allow everyone to become more productive while staying organized.
Here are the top reasons why you need to start using a student management system for your tutoring business today:
Faster and Easier Attendance Record and Review
Your management system will allow you to record and review student attendance, generate results, and create reports. That is to say, scheduling and tracking will be more intuitive for you.
Easy Scheduling Management
If you use Oases Online, you can easily manage the schedules of your tutors and students. For instance, you can perform your tutor match based on grade, focus, and availability is performed while you schedule. Most importantly, once sessions are set up the system will also send reminders to tutors and customers. Thus preventing costly no-shows.
Better Exam or Homework Management
What's great about having a student management system is that you can use this platform to better manage the exams and homework.
Whether the tests and assignments are held inside or out of your system, tracking is essential. For example, you can record results and grades in the system. So you can generate and calculate results and all other aspects of grading automatically.
Convenient Fee Payment
You need to be paid for your services and crucially you need to be paid on time. A good management system allows parents to pay invoices online, making the process of fee payment convenient and faster. Furthermore, you need to be able to identify if payments are late or your customer accounts are in arrears.
Streamlines Admin Works
Software should make your life easier. As a result your work flow will be streamlined whatever the task. Whether you are calculating payroll or analyzing business costs, it should be simpler than pen and paper.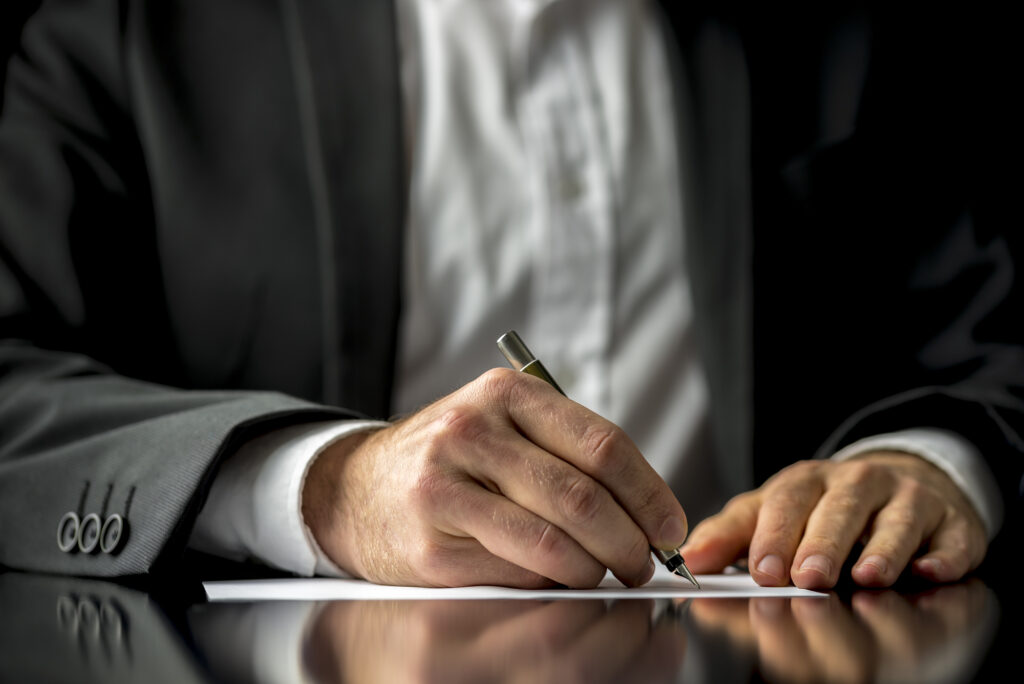 Looking for the Best Student Management System?
Run your business with ease using a student management system from Oases Online! Book a demonstration below.
Book a demo time now
Use our online booking system to pick a time for a no commitment demonstration of the Oases tutoring management software. Quick and easy!