Student Management System | Why You Need to Start Using a Student Management System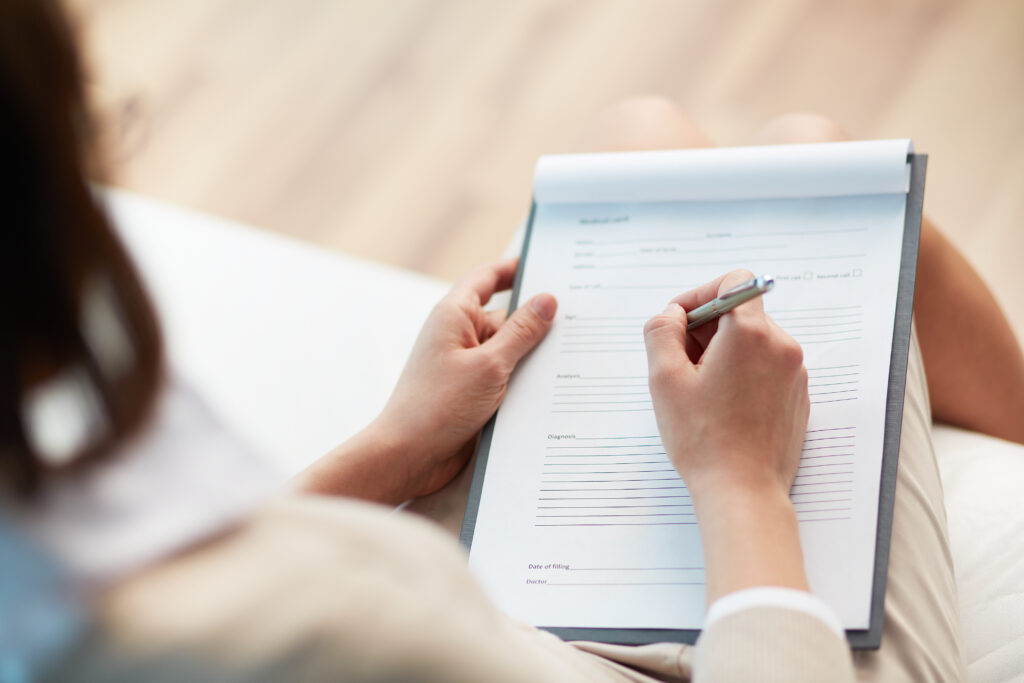 Having a student management system for your tutoring business can help streamline the tasks of your admins, tutors, and staff. The same platform can also be used to manage your business' interaction with tutees and parents, making it easier for all the stakeholders to keep tabs on schedules, progress reports, lesson plans, and more. Utilizing this type of system will not only make it easy to run your business, but it will also allow everyone to become more productive while staying organized. Here are the top reasons why you need to start using a student management system for your tutoring business today:
Faster and Easier Attendance Record and Review
The system also allows you to record and review tutees' attendance, generate results, and create reports within a few seconds without having to go through a pile of papers.
Easy Scheduling Management
Using this platform, you can easily manage the schedules of your tutors and tutees, pairing tutees with tutors according to grade, focus, and availability. The system will also send an SMS or an email to both tutees and tutors to remind them of their upcoming session.
Better Exam or Homework Management
What's great about having a student management system is that you can use this platform to better manage the exams and homework you give your tutees, whether it's held within the platform or outside of it. You can record results and grades in the system, which allows you to generate and calculate results and all other aspects of grading automatically.
Convenient Fee Payment
The system allows parents to pay invoices online, making the process of fee payment convenient and faster.
Streamlines Admin Works
From creating payrolls to analyzing business costs to storing important documents and reports, a student management system can do that for you in just a single click under one platform.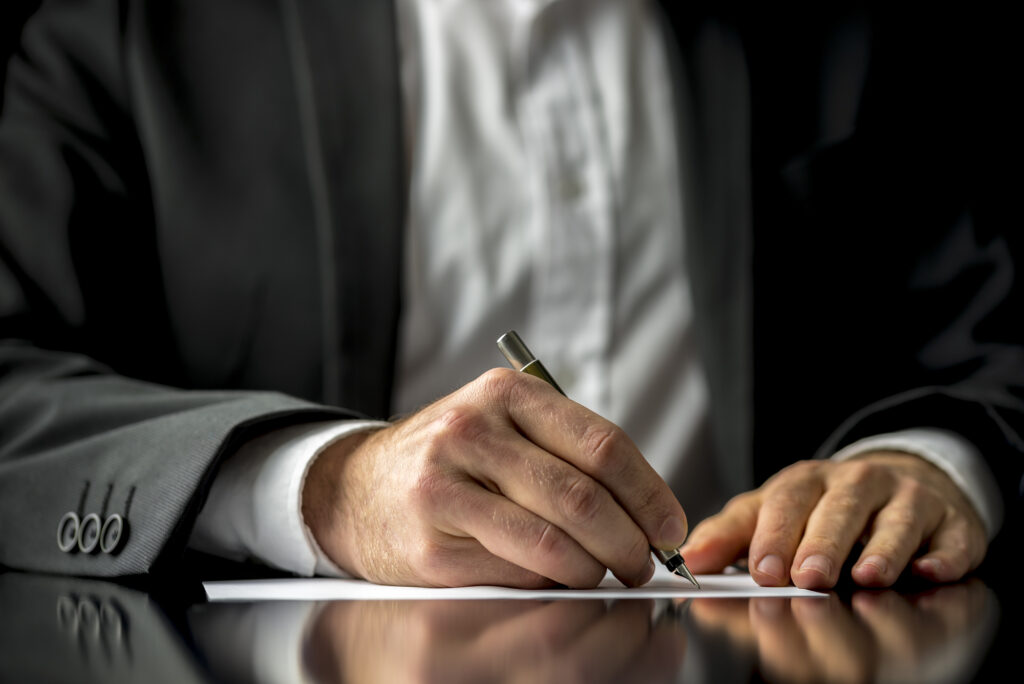 Looking for the Best Student Management System?
Run your business with ease using a student management system from Oases Online! Contact us for inquiries or visit our website to know more about us.