Oases New Feature – Check-In Check-Out Mode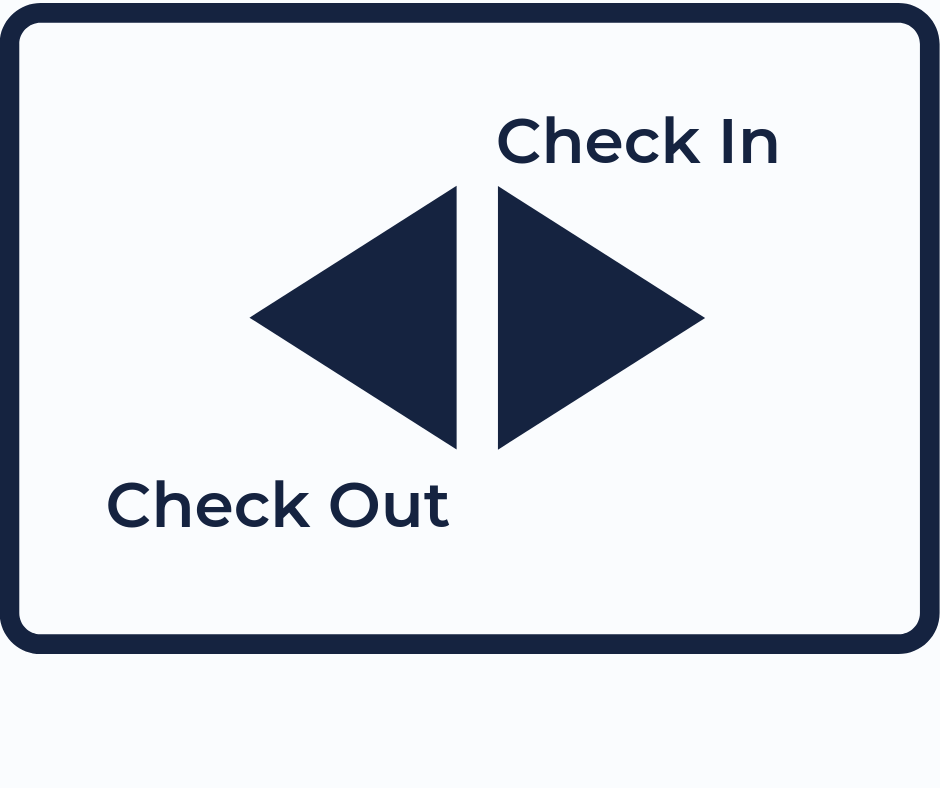 Student Check-In
Student Check-In. Do you need to check your students in for tutoring? Well look no further as Oases Online is pleased to announce the addition of Check-In Check-Out Mode. To clarify this great new feature has been added to the Oases scheduling management system for all Oases customers.
Therefore, if you use Oases or need a management system, you will have access to student check-in. This great new feature will assist tutoring centers with student arrival and departure times.
Screen Presentation of Check-In
Student check-in can be done by the student or parent by putting Oases into Check-In mode. In other words, the receptionist at a tutoring center just selects the day's sessions for the location and switches iPad to Check-In Check-Out mode.
Additionally, tutors can do the same for a single session on their phone. Therefore, parents, guardians and students can then self-serve as they come and go from the center or session. Furthermore, the computer or device does not need to be returned to normal operation until the end of the day.
Any student or guardian of a student expected on any of the sessions sent to Check-In Mode can initiate Check-In or Check-Out by entering the first few letters of their last name and then selecting themselves on the screen.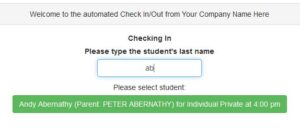 The parent, guardian or student can add a name or initials and Oases saves the time and initials to the session.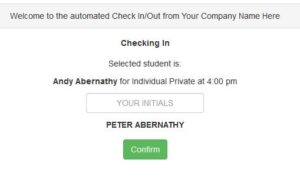 You don't need to look in the individual sessions in Oases to retrieve the information. That is to say, all check-in and check-out information displays simply in the reporting area. Most importantly the reporting area can be filtered by a day, or a student or by a tutor.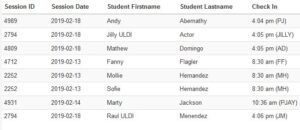 Please Note: Oases would like to point out that this is a data tracking tool and not a security feature. Oases will capture the data entered and store it along with the time the transaction took place. It will not at any time compare the data entered to any name or code or pick up or drop off permission.
If you are interested in seeing the Check-In Check-Out functions please book a demonstration below. We will be happy to show you how Oases will streamline your tutoring business.
Book a demo time now
Use our online booking system to pick a time for a no commitment demonstration of the Oases tutoring management software. Quick and easy!