Feedback – 5 Tips on Giving Effective Employee Feedback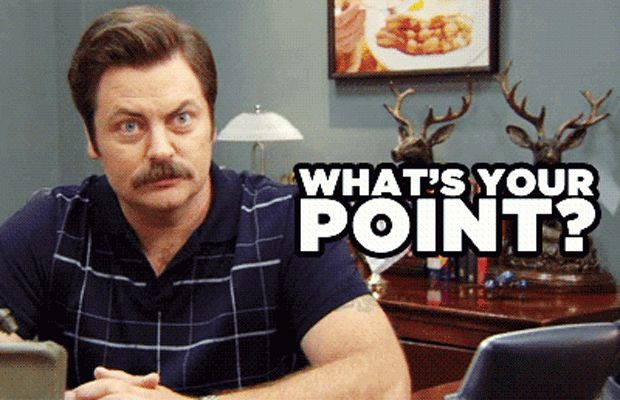 Give Effective Employee Feedback
We all need feedback and most of us have received it. But do you know how to give feedback in a way to get the best results? Here are 5 useful strategies for getting the most out of a feedback session with your tutor.
1. Throw out the Sandwich

The idea of you giving a compliment, then feedback and finishing with a compliment really does not work. Consequently, The Kiss, Slap, Kiss technique as it is also known runs the risk of your important feedback falling on deaf ears. That is to say people tend to remember the first and last things you say and many will know what you are up to!
How would you feel if someone said this to you?
"I have some negative feedback to give you. I'll start with some positive feedback to relax you, and then give you the negative feedback, which is the real purpose of our meeting. I'll end with more positive feedback so you won't be so disappointed or angry at me when you leave my office." 
Right – See where we're going? It's old fashioned and ineffective – Stop It!
2. Get to the point with an explanation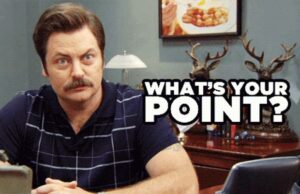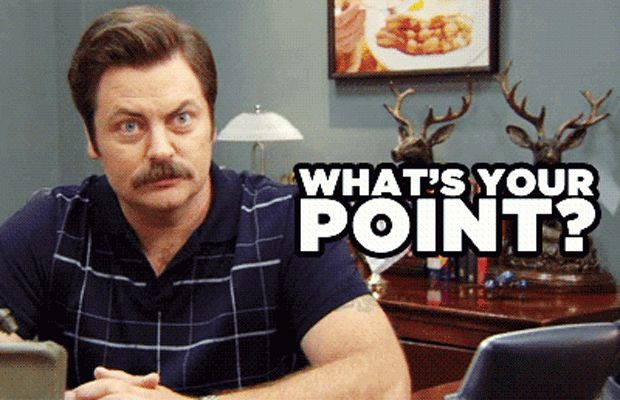 Instead, start with these 19 simple words and make your feedback 40% more effective:
"I'm giving you these comments because I have very high expectations and I know that you can reach them."
As a result, you are now saying, "I believe in you", and "We can do this". Therefore, people will accept being challenged directly if you show that you care about them and are including them.
3. Equalize yourself during Feedback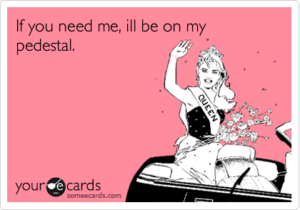 It's difficult but level the playing field and get off your high horse. That is to say, we can all improve. Therefore, acknowledging that will help your tutor feel less threatened by the feedback.
Try one of these:
"I've benefited a lot from people giving me feedback, and I'm trying to pay that forward."
"I've been studying great managers, and I've noticed that they spend a lot of time giving feedback. I'm working on doing more of that."
4. Get buy-in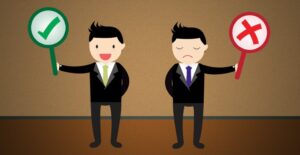 Consider asking if your employee would like some feedback. If they decline then you have way bigger problems than the current feedback!
However, this is rare and once they have agreed, they're more open to what you say.
5. Facts not feelings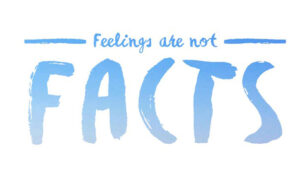 Most importantly, when you start to discuss areas where improvement is required, stick to facts and not feelings. This means you talking about the problem, rather than frustrations surrounding the problem. Consequently, offer specific suggestions to help improve performance.
So, instead of saying, "I'm tired of you missing deadlines", stick to how missed deadlines impacts the team and the business as a whole.
Tracking Software
Our final tip would be to use a great software system to track your employee reviews and feedback. However, you don't have to get a system just for managing your employees. A tutoring management system like Oases Online will manage students, scheduling, billing and your staff.
Manage online applications, qualifications, records, scheduling, payroll calculations, reviews and feedback all in your go-to scheduling system. Want to see it in action just press the booking button below and select a convenient time to have an online demonstration with an Oases Technical Specialist.
Book a demo time now
Use our online booking system to pick a time for a no commitment demonstration of the Oases tutoring management software. Quick and easy!