Simplify Your Tutoring Company Branding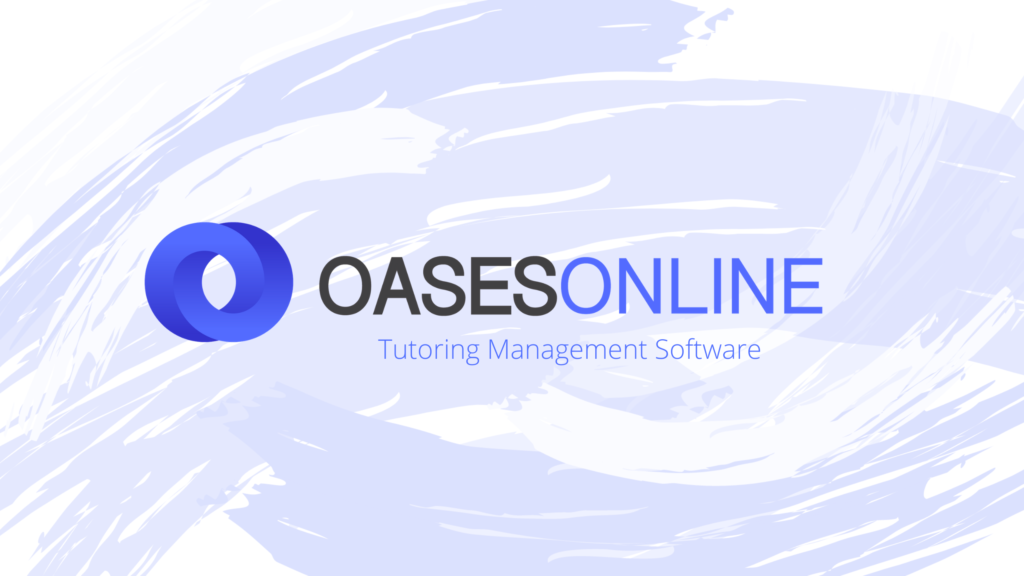 Have you simplified your tutoring company branding yet?
Have you noticed how corporate branding is becoming less cluttered and fussy and altogether simpler?
Known as debranding, large corporations are removing text and names from logos. As a result they are using the simplest graphic possible to represent their companies. The feeling being, it makes them appear less corporate and saves on artwork and advertising.
At this time maybe you don't have the brand recognition to completely remove your name from your logo. However, simplification of your image is a must to keep on trend and look relevant and clean.
Check out the evolution of the Starbucks brand below.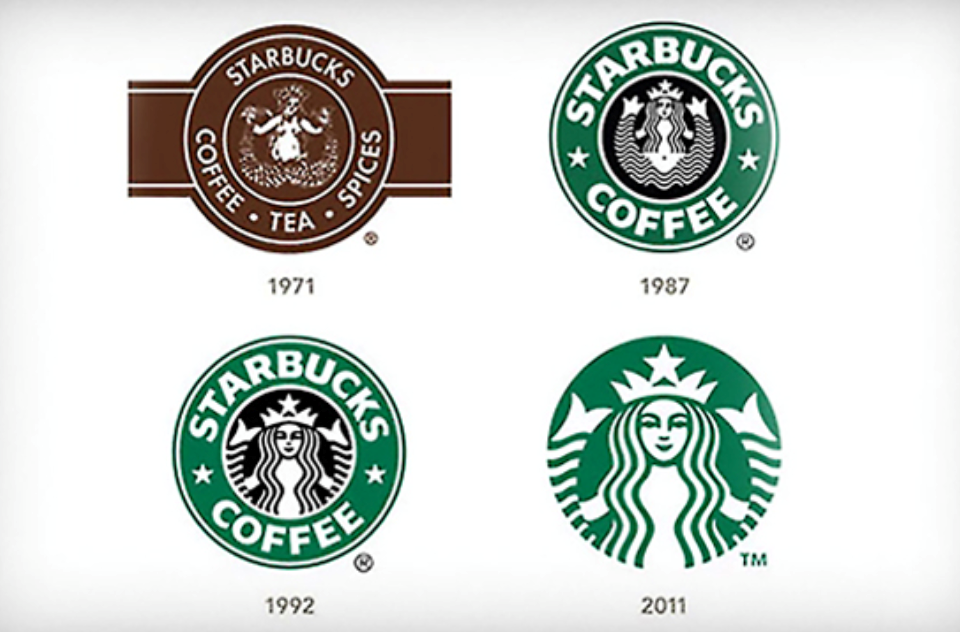 Less fuss is more mature
Removing text from your logo does not mean you have to remove it from everything. That is to say, you will always have names, taglines and mission statements alongside your tutoring company branding. For instance, on social media banners and your website.
So be brave, and peel it right back. Whilst one of the most recognizable brands in the world, the Nike swoosh has a feeling of maturity when used on its own.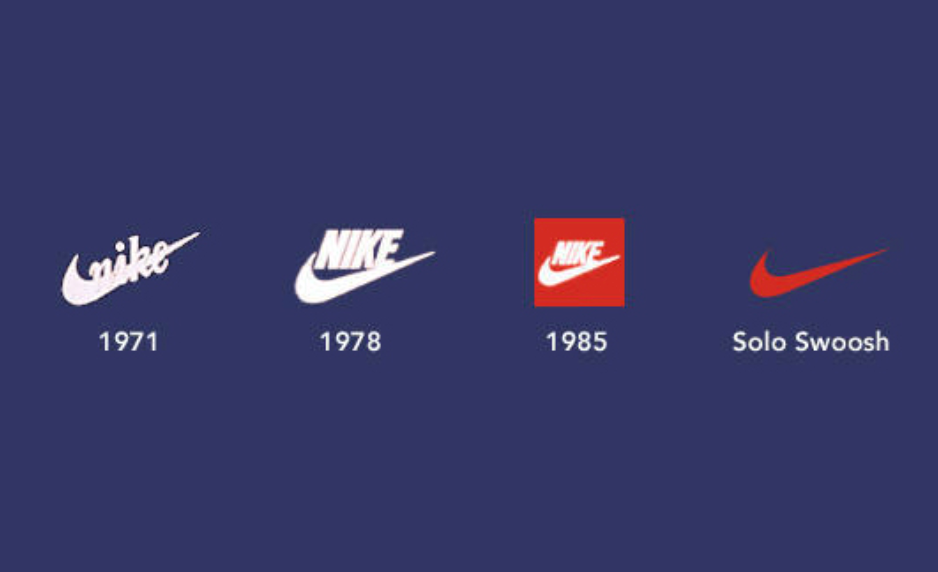 Break it out for different uses
If you do have your name in your logo make sure that the key image in that logo can be used as a standalone graphic when needed.
The image at the top of this article is the Oases You Tube banner. Our main Oases logo has our name included but we broke out the double O graphic to be used for standalone purposes. We broke out the colors too to make our slide, banner and video backgrounds.
Your tutoring company branding should include a logo, favicon and backgrounds.
How do you do this and keep your costs down? Start by picking your color.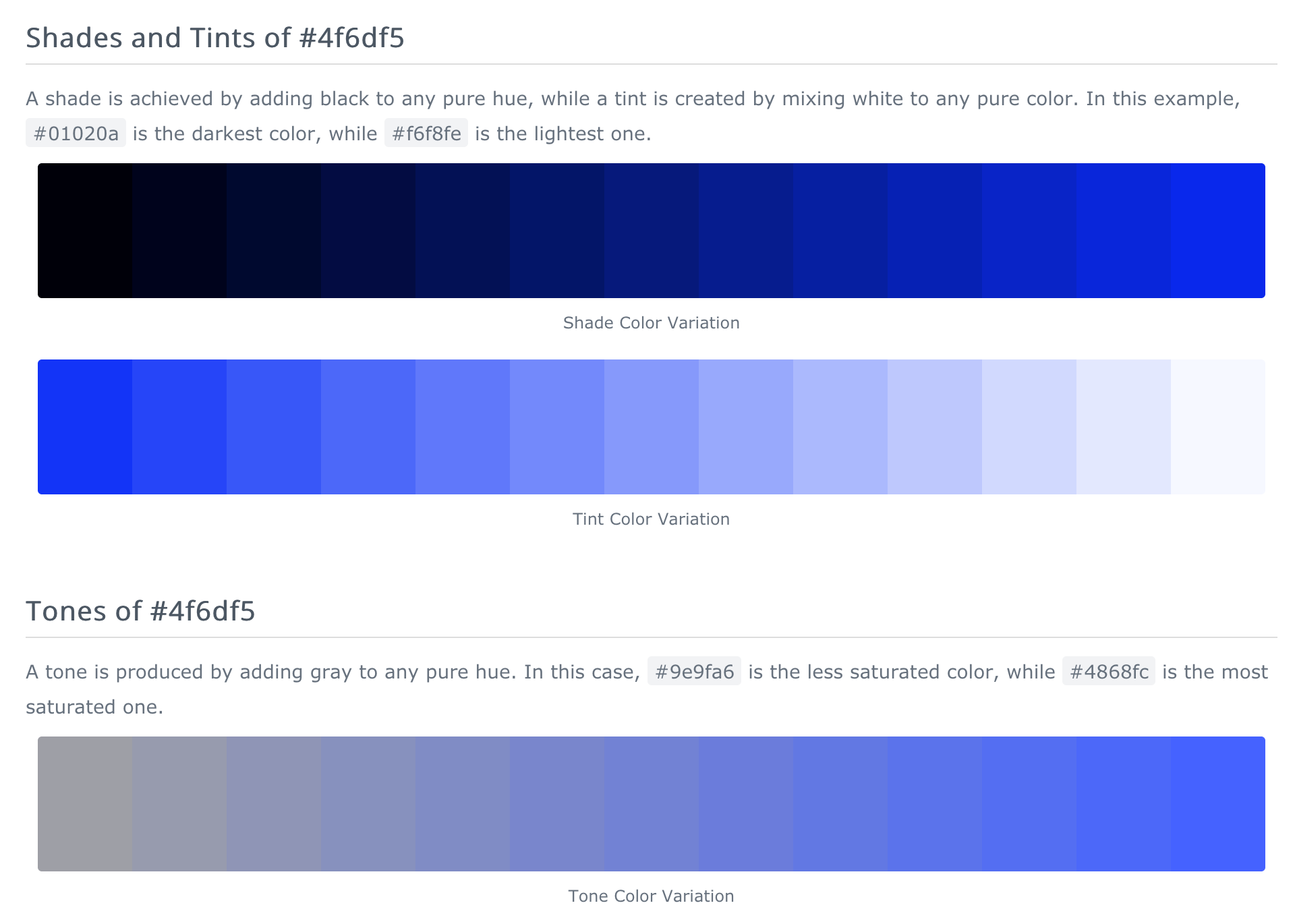 ColorHexa
ColorHexa is a go-to site for anyone working on their tutoring company branding. This is because before you get to design your logo you will need a feature color. Try to stick to just one strong color and the paler variations of that color for backgrounds or where the strong color doesn't look as good.
Hex Color will give you the hex number for your color. These color numbers will start with a hash/pound and have six characters. From there you can search on complimentary colors or paler and darker versions of that color.
Armed with your new hex numbers you can pull up any color you wish in Canva which is your next stop.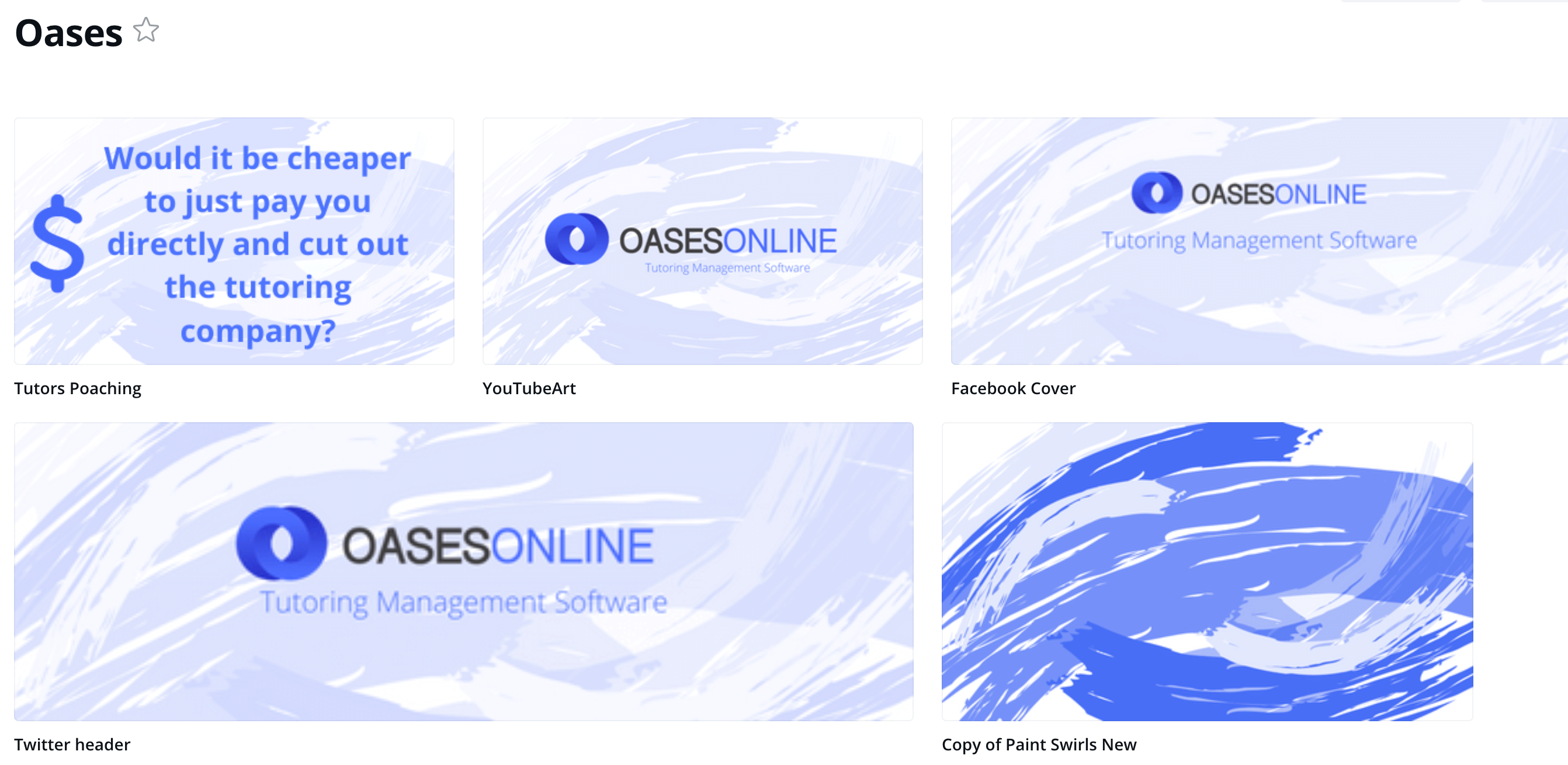 Canva
This is one of my favorite sites! For example, you don't need to be a graphic designer to come up with a clean simple but memorable logo.
Canva has also preloaded the size you need to make banners and ads for facebook, instagram, you tube, twitter, pinterest and Linkedin. So once you have your basic logo design you can create all manner of items for your social media presence.
The image above is a screen shot of items created in Canva for Oases Online. There was not a graphic designer in sight. So take the plunge and simplify your tutoring company branding.
Book a demo time now
Use our online booking system to pick a time for a no commitment demonstration that suits you. Quick and easy!