May the Fourth be with you For Camp Marketing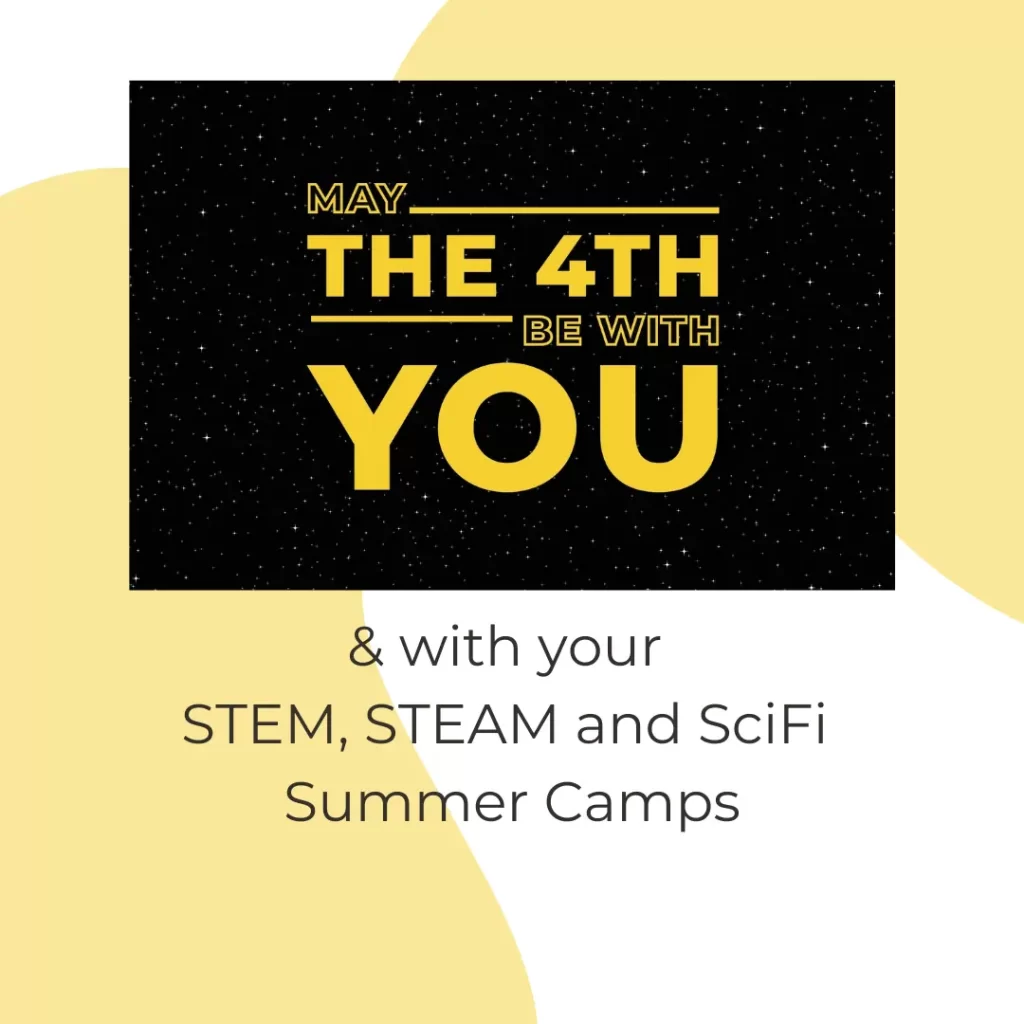 May the Fourth be With You
May the Fourth be with you! May 4th is a special day for Star Wars and science fiction fans and is known as Star Wars day.
Even if you are not a fan I'm sure you get the reference. That is to say it's a play on words of the famous phrase, May the Force be with you!
While this day does not fall during Summer Break, think about using May the Fourth to launch your Summer Camp recruitment campaign. For example, emailing your past campers on this day to advertise upcoming camps.
Launching STEM Summer Camps
Before you email your marketing list make sure that you have fully prepared your camp dates and sign up process. Oases Online makes this preparation a simple process.
For instance, Oases customers can create camps in Oases and send them for sale using the Oases
Marketplace Storefront
. Most importantly, this storefront is displayed on your own website.
Your existing campers can sign up and pay and Oases automatically adds them to the sessions created in Oases. Additionally, you can collect information about your campers with easy to use
webforms
presented by the storefront.
Using our Check in Check out mode on camp day logs the time of arrival and departure for your campers and saves it in the same session. Thus, keeping all of your data for the day in one place. Simple!
If you would like to find out more about Oases can help you manage your tutoring or Camp business, please use the link below to book a demonstration of the Oases Online management system.
May The Fourth Be With You!
Book a demo time now
Use our online booking system to pick a time for a no commitment demonstration of the Oases tutoring management software. Quick and easy!