Start a Book Club at Your Tutoring Company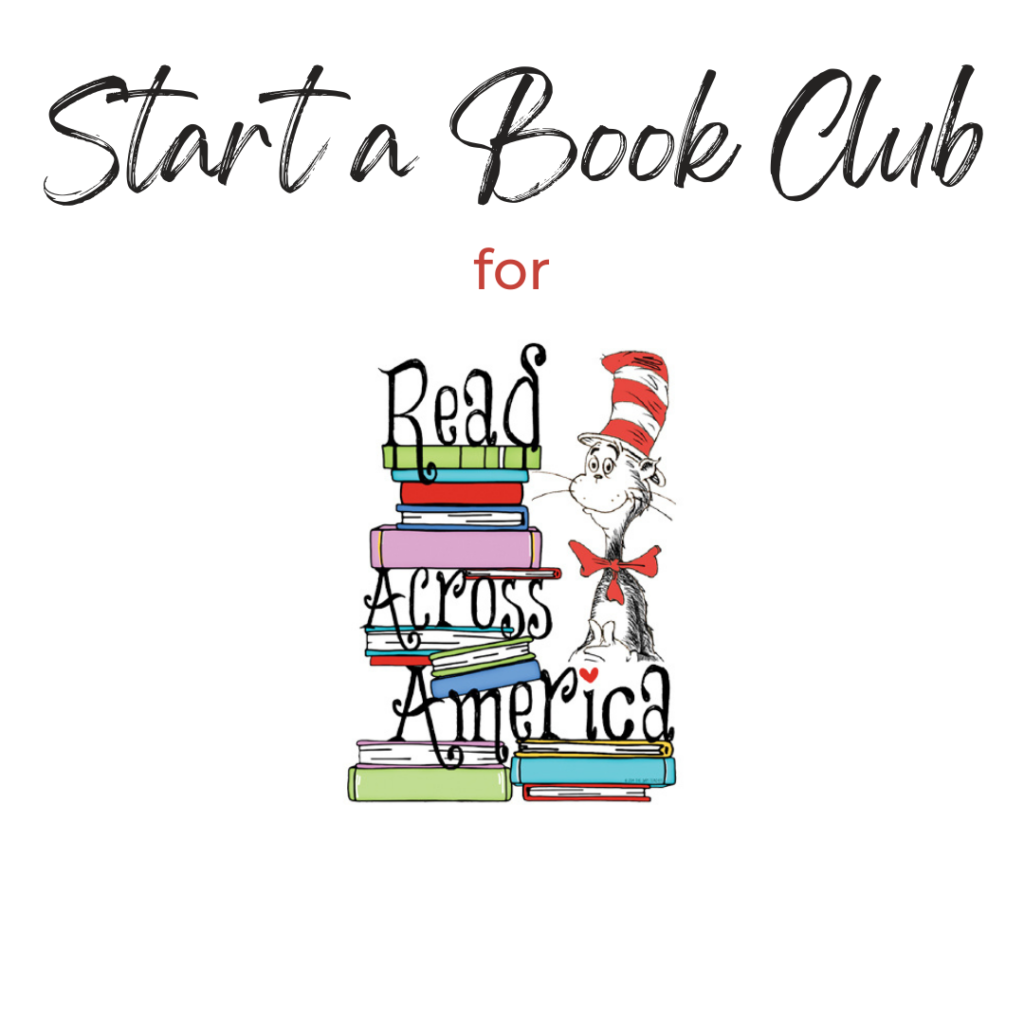 Read Across America Day
As I'm sure you know, March 2nd is Read Across America Day. However, you may not know that this day was established in 1998 by the National Education Association (NEA). Most importantly, the idea is to help get kids excited about reading and encourage a love of books.
Interestingly, March 2nd was chosen for Read Across America day as it's the the birthday of beloved children's book author Dr. Seuss. It also happens to be my birthday, which in hindsight explains a lot!
Start a Book Club at Your Tutoring Company
However, why limit yourself to promoting reading on just one day? Instead, consider using Read Across America day to start a book club at your tutoring company. Additionally, launching any program, free or paid, comes with great marketing opportunities. For example, book club membership may lead to tutoring sales, but above all will help students with reading and a feeling of inclusion.
To clarify, The Read Across America website says:
"The book club experience is social and a great way to motivate kids to read, get them talking about books, and have them share ideas and perspectives. A Read Across America book club should focus on reading fun and diverse book choices, but everything else is up to you and your book club members."
Book Club Basics
We recommend keeping it simple and starting with one age demographic to iron out any teething problems. That is to say, answering questions such as whether your club will be in person or online. Or how often you will meet up and tracking engagement. As a result you will be able to expand to other age groups and texts.
The Read Across America website has a section on Book Club Basics you will find helpful.
Tracking
Oases Online customers can schedule book club meetings and track attendance and progress in the usual way. Alternatively, if you are not an Oases customer you can check out more info on our website or book a demonstration below.
Book a demo time now
Use our online booking system to pick a time for a no commitment demonstration of the Oases tutoring management software. Quick and easy!