#TutorDiaries: A Storytelling Challenge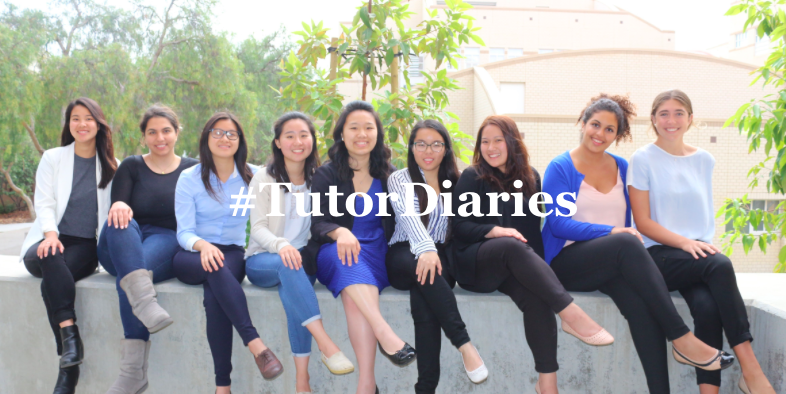 Manage Your Tutoring with Oases Online
Bay Area Tutoring Association uses Oases Online to manage tutoring. Are you looking for a better way to manage your tutoring or tutoring company? Consider a solution that manages all your business needs such as Oases Online and use the link below to book a demonstration.
Book a demo time now
Use our online booking system to pick a time for a no commitment demonstration of the Oases tutoring management software. Quick and easy!