Three Reasons to Use Online Tutoring Software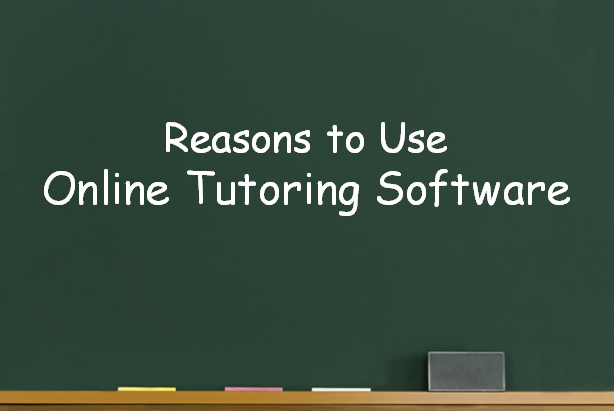 Online Tutoring Software
Is your tutoring company utilizing the latest in online tutoring software? Web-based tutoring software like Oases makes handling the complex day-to-day operations of your business easier.
Additionally, in the long term software is less expensive and time-consuming. Without online tutoring software you may be using an online spreadsheet or perhaps a calendar. However, this is not an effective way to manage all of your operations such as tutor and student scheduling, payroll and invoices, assignments and lesson plans.
If you're not yet using Oases online tutoring software, here are three of the major reasons why you should start now.
Streamline your Tutoring Operations
The days of using a separate spreadsheet or software solution for each set of data are over. Software streamlines all of your operations. For instance, you can review lesson plans, track student payments, book tutors, and maintain payroll all in one convenient place. This means you can access every aspect of your tutoring business from Oases. Enabling your company to reduce admin errors and save valuable time and money.
Greater Accessibility with Online Tutoring Software

All of your tutoring data will be in one convenient location. Furthermore, authorized users can access it from wherever they are and from any device. To clarify, tutors can access their schedules, students' grades, and other important information from a personal laptop or tablet. Your staff won't need to be in the office on a company computer. This gives tutors complete access whether they're working from home, traveling or at a tutoring session. Oases online tutoring software also has a special portal for parents, where they can easily make payments, request classes, and monitor their child's progress.
No more Scheduling Conflicts
Without online tutoring software like Oases, staying organized can be difficult. You may accidentally over-book a tutor or a tutoring room. This could leave a student without a teacher or a session without a room. Oases eliminates the risk of scheduling conflicts by warning you if you attempt to double book a tutor.
These are just a few of the many benefits of Oases Online. To explore Oases features check out:
You can also give us a call: 866-327-0035 or book a demonstration using the link below.
Book a demo time now
Use our online booking system to pick a time for a no commitment demonstration of the Oases tutoring management software. Quick and easy!