Thanksgiving Creativity with A Hand Turkey for Everyone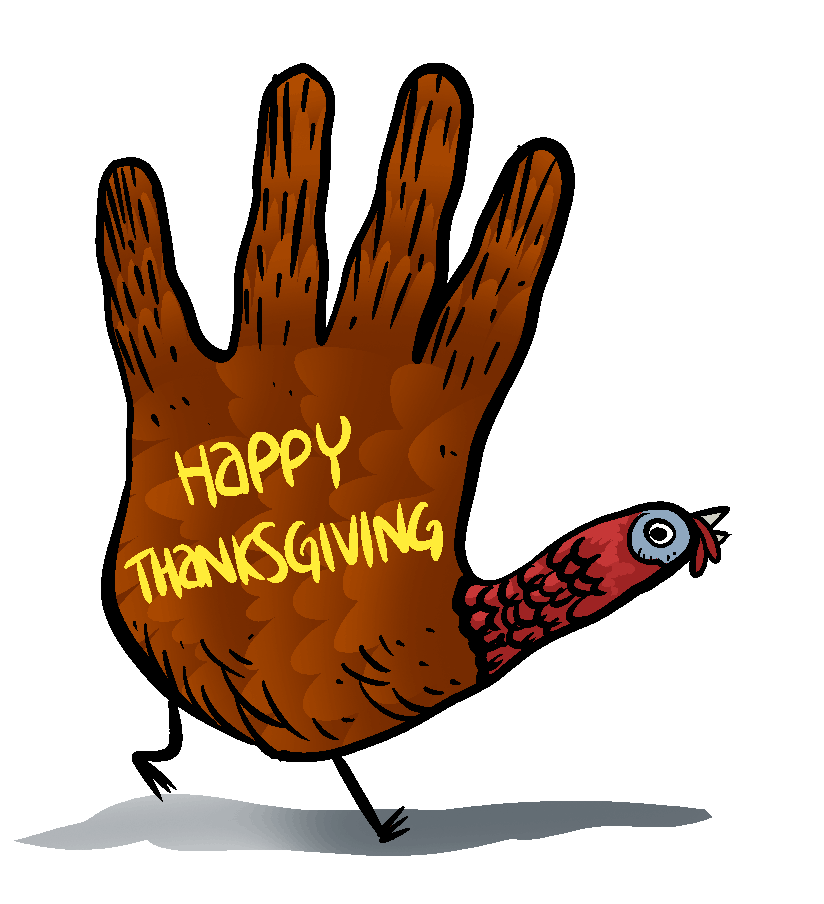 Hand Turkeys for Thanksgiving
I first published this Thanksgiving Creativity article in The Tutor Report back in 2015. It became such a simple favorite that I thought it deserved another spin in the spotlight. I always google hand turkeys at this time of year and sometimes there are some new contenders.
In our house the Hand Turkey feels more like Thanksgiving than everything else… with the exception of the Pumpkin Pie. So here's a collection from the internet to herald the holiday. I invite you to read on to enjoy the cream of the flock….
It goes without saying that we wish our American customers a very Happy Thanksgiving from everyone at Oases Online.
If you would like to find out more about Oases why not book a no obligation demonstration using the button below.
Book a demo time now
Use our online booking system to pick a time for a no commitment demonstration of the Oases tutoring management software. Quick and easy!