Opportunity Knocks – Online with Oases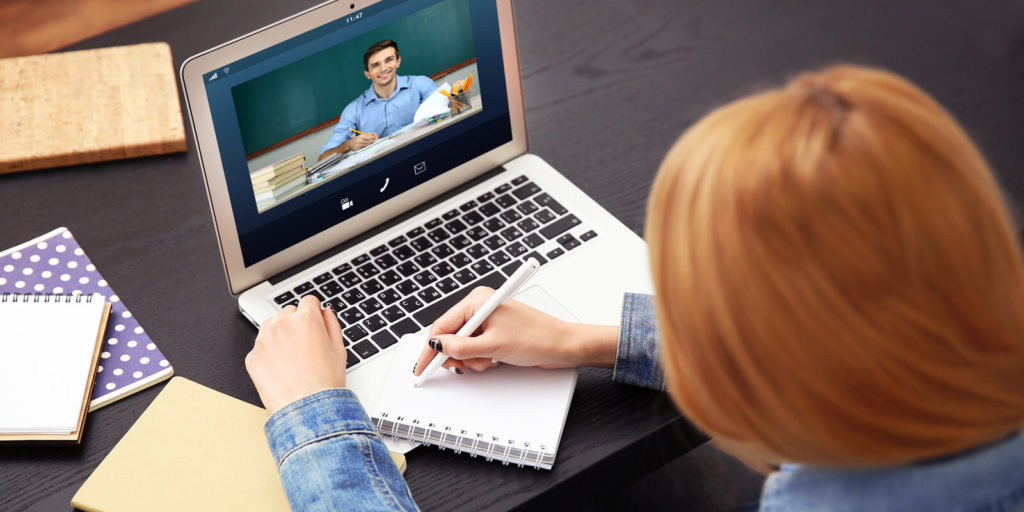 Glass Half Full
As I write this, the majority of the US is in lockdown as are many countries in Europe and around the world.  These are challenging times for the tutoring industry, but there are also great opportunities for those using the Oases Management System.
Of the many Oases customers I've spoken with in the past month, barely a handful have suspended their operations.  Certainly, bricks and mortar locations, and in-home tutoring are temporarily on hold, but those with existing online programs are seeing a huge increase in demand for their services.  Others are moving rapidly to satisfy the demand for tutors to help students in the online world.
Perhaps the most affected companies are those with local authority contracts who provide in-school services.  However, those are exactly the ones who have a large pool of students who need additional assistance despite being stuck at home.  They have tutors on their books.  They have students needing help.  The opportunity to move to online services is there in abundance.  It doesn't matter if they used to tutor academic subjects only.  They can add any number of subjects such as art, dance, yoga and cooking to name a few.
Go Online and Go Big
So perhaps you're concerned about technology.  Maybe you're concerned about the effectiveness of online tutoring.  Try it.  Sign up for an account with a collaboration system such as Zoom and practice video calling and screen sharing with a friend or colleague.  If you have a couple of teething problems, stick with it.  Once you get the hang of it, it's a smooth and efficient way of communicating.  Use the Oases Management System to schedule your sessions, send reminders, record student progress, do billing and payroll and more.
Interaction
Once you're on the call, start with video as well as audio.  Being able to see each other is a key factor in improving the level of communication.  You get the non-verbal cues with a video call just as you do in a face-to-face meeting.
Once you've tried the video, do a screen share.  Show your friend your screen and explain something you're doing.  They hear you and they see what you're doing with the comfort and convenience of looking at their own computer.
Improve Academic Performance
Studies have shown that supplemental tutoring is one of the most effective ways of improving student performance.  Just because the student is on lockdown doesn't mean you can't provide online service to them.
Time is Money
Here's another point: when a tutor starts an online session with their students, there's no traveling time.  The tutor can do back-to-back sessions one-on-one with a stream of students all without leaving the comfort of their home.  That's efficient as well as effective.
Security Online
With online sessions, parents don't need to be concerned about a stranger coming to their home.  They have the advantage of the effective interaction without any physical presence.
The Kicker
Ok, so I made the case for online tutoring being an efficient and effective way to help students, but here's the thing.  People are moving to online operations all over the world.  Some of them are being pushed a little outside their technical comfort zone, but most will get there and all that do will see the incredible benefits of operating online.
When this pandemic is over, and the world returns to normal, there will be a whole new dimension for providing help to needy students – online.  People will continue to want online tutoring for its efficiency, effectiveness and security.
Oh, and there's one more point: once you're operating online, the geographical constraints of bricks and mortar operations vanish.  Expand your operations!  Go national!  Go global!
Book a demo time now
Use our online booking system to pick a time for a no commitment demonstration that suits you. Quick and easy!