Next up in our series on Whiteboards that may be used with tutoring is Zoom which is currently out front from a features point of view.
Launch
Starting a meeting is quick and simple and may be booked in advance sending an invitation to your student – as with other Whiteboards featured, the link may be stored in the Oases session to email to the student with the session reminder.
Ease of Use
Once you have launched the meeting the control panel is simple to understand. You can view logged in attendees on the right and simply press the big Share button to share your screen.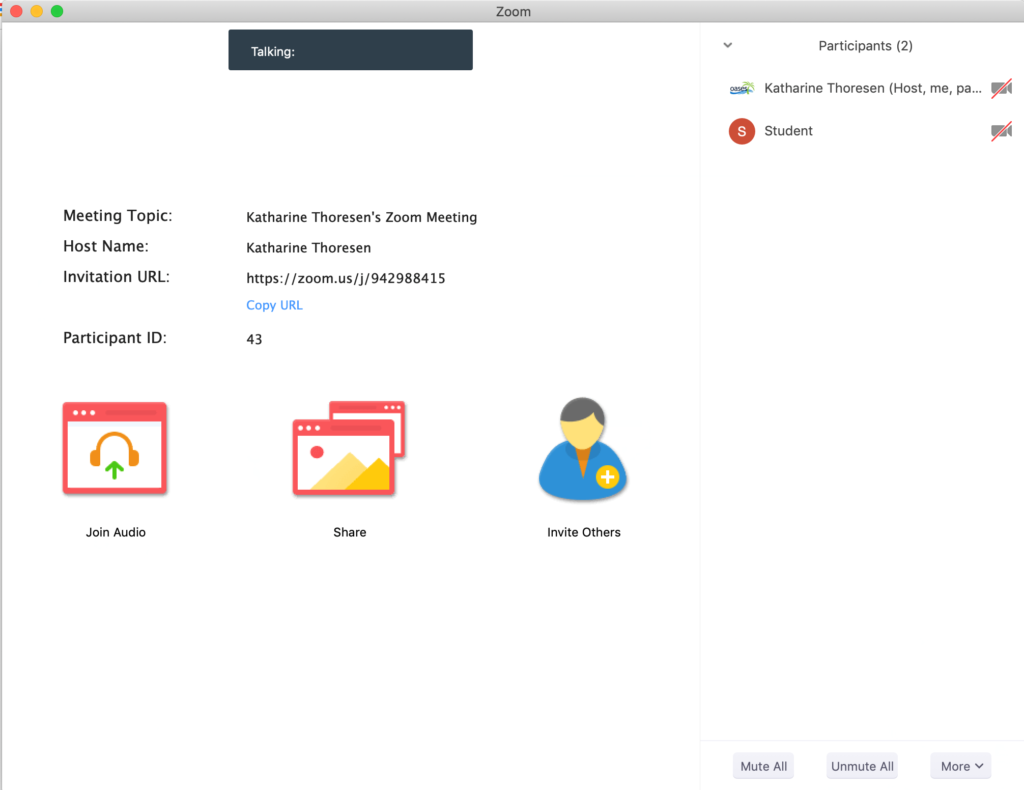 But here's where Zoom surpasses the competition, when you press share it offers you the ability to share your screen, your iPad or iPhone via cable or airplay or just one browser rather than the entire desktop.
There's even an advanced share to select specific items.

Sharing
If you opt to share the white board you still have access to video, audio and message chat and can record the board live. You can save the board to your document folder and share the recording with your Student. Students can interact with the board and see if it's recording and respond to chat or join audio.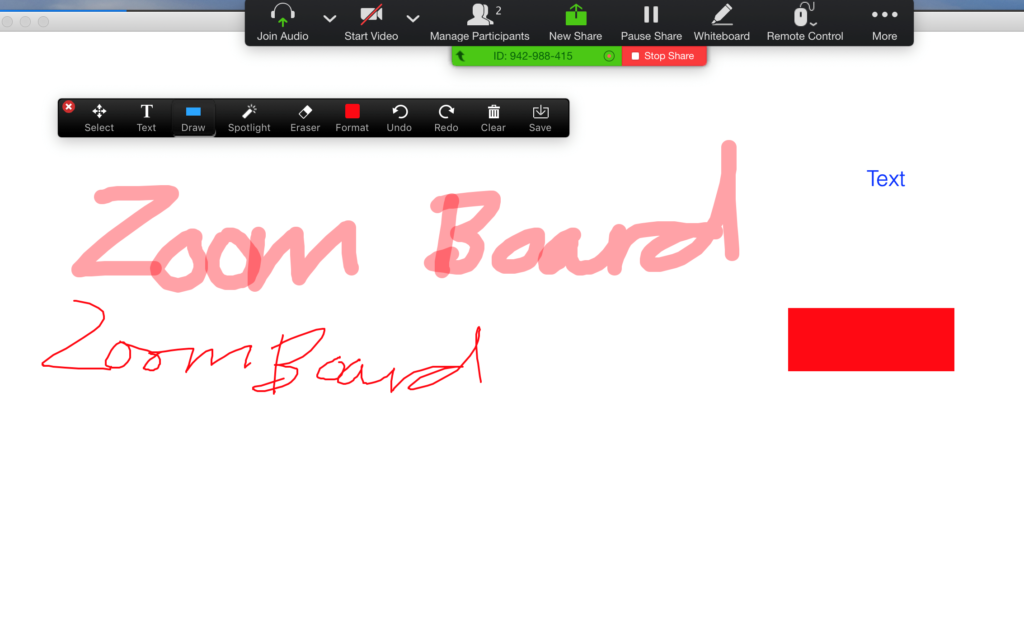 Zoom does not have document or picture import but as you can activate a second share at any time for a picture I don't think it detracts from the experience and the Student does not see you hunting for your file!
Pricing
Pricing is competitive so if it's just you, there is all you need available (at this time) with the free version. Large tutoring companies providing access for their tutors will find an affordable monthly plan.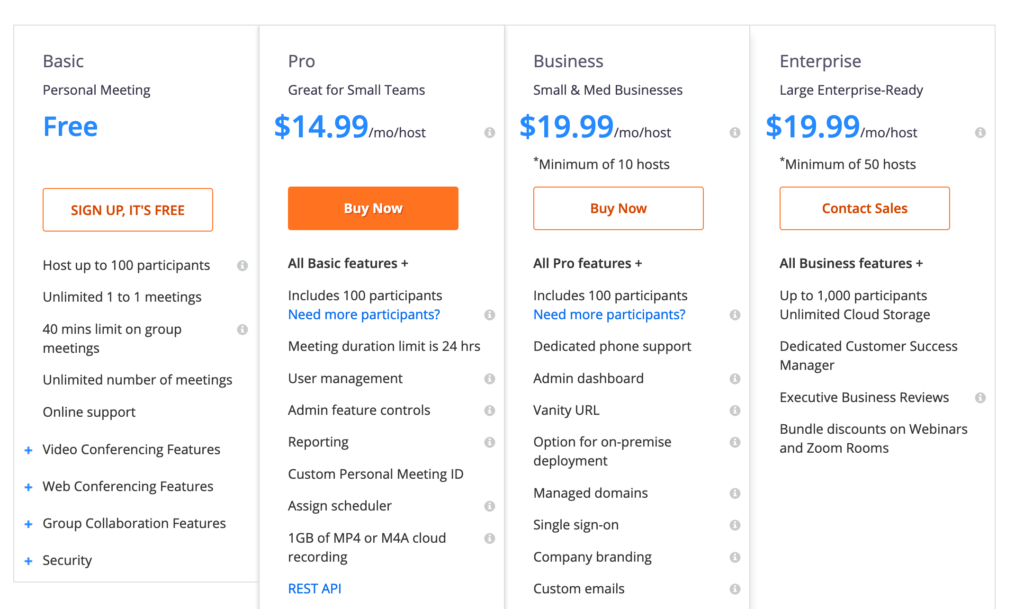 To round it all out there is an extension for Chrome allowing you to have your Zoom scheduler and meeting launcher to hand at all times. As video conferencing is also included this is a one stop shop for your online tutoring delivery.
The other software platform you need to work alongside Zoom is Oases Online. Schedule and charge for your sessions, track student performance, assign homework to students or their parents and obtain the bird's eye view of your business.
Record details of your tutors and hours, pay rates and automatically compile gross payroll totals. Press the link below to book a no obligation online demonstration… Using Zoom!