Tutoring Marketing – How to Market Your Tutoring Business This Summer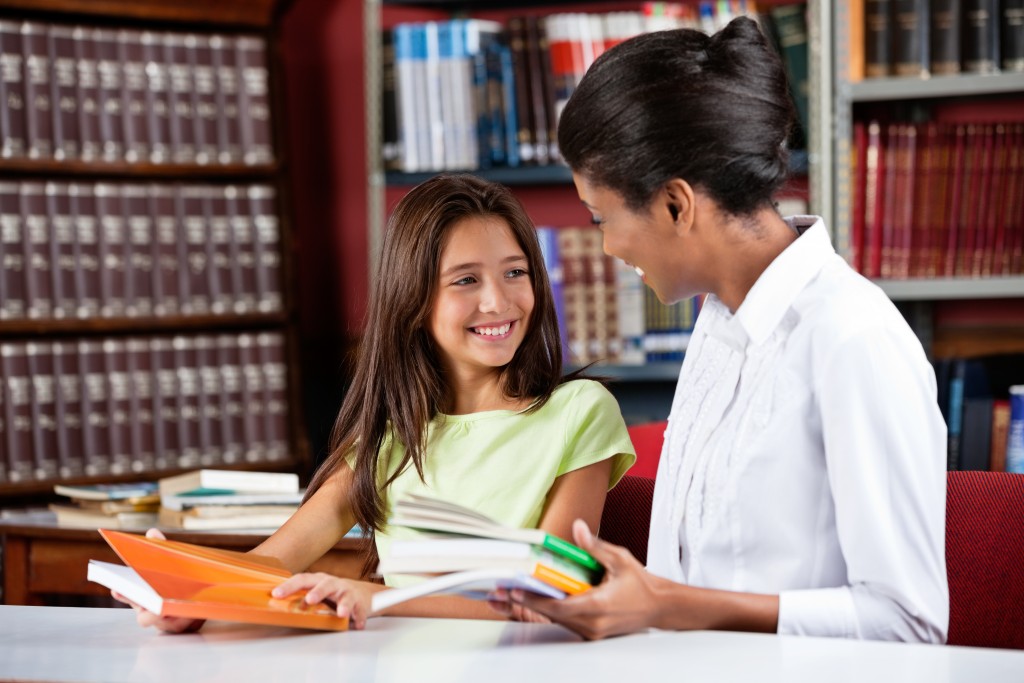 Summer Tutoring Marketing
School's out and summer's in full swing. With students away from their books and enjoying their time off, your tutoring business may be experiencing a seasonal lull. Rather than sitting back and waiting until business picks back up come September, there are plenty of things you can be doing now to advertise your tutoring service and gain more students.
As an educator, you know how much students can benefit from continuing their studies into the summer. During summer break, students can lose some of the academic gains they made during the previous school year. Referred to as summer slide, students may forget the vocabulary terms, math formulas, and other information they've learned, which sets them back a little each year. Therefore, all students can benefit from summer tutoring. Along with keeping their minds fresh, tutoring can help students get ahead for the upcoming school year.
If you're looking for ways to attract more students to your tutoring business this summer, try these cost-effective marketing strategies from our team at Oases, the best online tutoring software company.
Optimize Your Website
Today, most Americans have access to the internet, and many rely on the web to locate and learn more about local businesses. As the role of the internet and digital media continues to grow, it's very important for your tutoring company to have a strong online presence.
It's not enough to have a website; your website needs to be optimized for SEO. Short for search engine optimization, SEO involves optimizing your website for specific keywords to ensure your site appears on the high up on search engines and receives more visitors. To determine which keywords to use, consider the terms and phrases that are relatable to your business and most frequently searched, such as "tutors Philadelphia PA". It's also beneficial to conduct a keyword research to determine the value of a specific keyword. Once you've established your keywords, you should optimize your website, including the on-site content and meta data, for those terms. These terms will also serve as the foundation for the rest of your online marketing efforts.
Get Social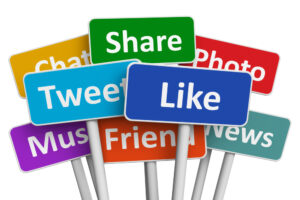 Social media is a great marketing platform, and students of all ages, as well as their parents, are active on social media. Create a business profile for your tutoring company on all major social sites, including Facebook, Twitter, Instagram, Pinterest, and LinkedIn. Add a photo and provide vital information about your company, including your address, contact information, a short bio, and website. Post to these platforms regularly. You can advertise your services, as well as share company press releases and blogs and education news and tips.   Being active on social media will help you build a following and gain more exposure.
Distribute Flyers
Create flyers and other marketing materials promoting your business. Your flyers should stand out and attract attention and include basic information like your company name, services, pricing, location, and contact information. Consider your demographic when choosing where to post your flyers. You may benefit from distributing your flyers at local schools, colleges, shops, libraries, bookstores, restaurants, recreation centers, and community centers.
Reach Out
Word-of-mouth marketing can be very efficient, as most people trust recommendations from people they know. Reach out to your friends, family, and neighbors to let them know you are looking for more students for your tutoring business. Give them your flyer and ask them to pass it along to anyone who would be interested in your services. Along with your personal contacts, reach out to local schools. Many school districts have a database where students can find a tutor. Ask if your service can be added to their database.
Reward Referrals
Your current students can also help you market your business. Create a referral program that rewards your current students for recommending your service to their friends, family and classmates. You can reward referrals with discounts on their tutoring sessions.
By utilizing these five marketing tactics, you can grow your tutoring business and gain more students.
Explore Oases Sales & Marketing Tools for Tutoring
Book a demo time now
Use our online booking system to pick a time for a no commitment demonstration of the Oases tutoring management software. Quick and easy!