Lesson Plans and curriculum from the Library of Congress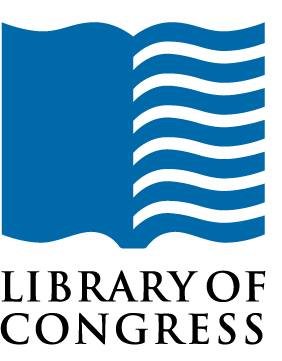 In celebration of President's day this week, here's a great tip for those teachers and tutors out there looking for lesson plans.
The Library of Congress offers classroom materials and professional development to help teachers effectively use primary sources from the Library's vast digital collections in their teaching.
Find Library of Congress lesson plans and more that meet Common Core standards, state content standards, and the standards of national organizations.
Lessons may be searched by: Topic, Era or A-Z.
Here are just a few of the topics you can find.
This is fun isn't it? We're sure there are a few more topics you'd love to click on and discover for yourself!
You can search from the classroom materials page and find materials by state or common core standards and grade,  if you are working from a student learning plan featuring student goals linked to standards.
For the tutors there are some great professional development modules with multi media content that are self guided and paced.
Now you have a site with free curriculum and stimulating materials; a great free resource for any tutoring company teaching about history, arts & culture and government.
Did you know you can manage your lesson plans in Oases? Sign up for a demo and we'll show you how!