5 Reasons To Start An Independent Tutoring Business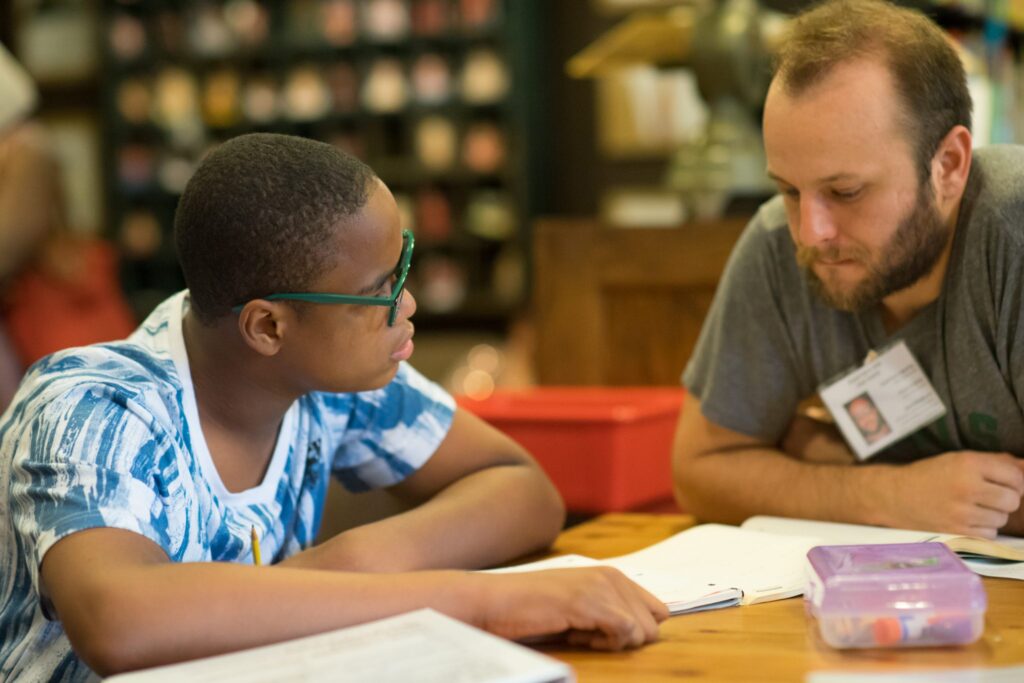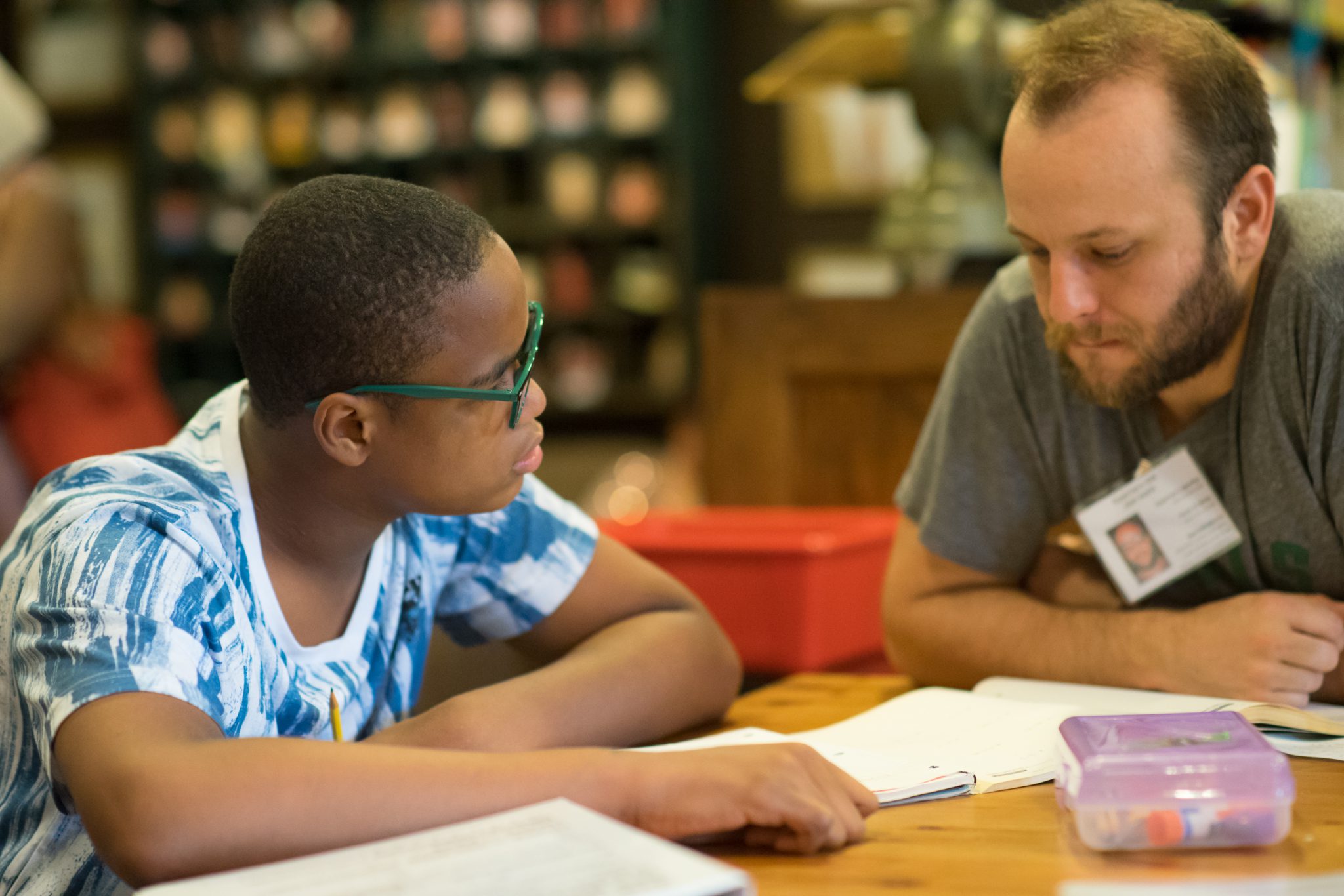 By Guest Author, Jared Rand of The Knowledge Round Table.
Breaking from your employer and setting off on your own is a difficult decision to make. But there are few industries better suited for self-employment and entrepreneurship than tutoring. Here are five good reasons for educators to start their own independent tutoring business.
1. Painless Transition The transition can be relatively painless when you take advantage of contract opportunities from existing tutoring agencies. Before you leave your full-time job, partner with 2 or 3 local and/or national companies to begin building your clientele. Many companies, including my own, take on new tutors on an ongoing basis.
Build trust with the companies to secure a steady flow of leads, and leverage the relationships you build with students to garner referrals. I've written about how to build relationships with students here.
2. Strong Demand Demand is strong for both private tutoring and test prep classes. As school budgets are cut, students are increasingly under-served. And as income inequality widens, wealthy families increasingly decide to pay for outside help. Sure, this situation is bleak for pretty much everyone involved, except for tutors. But ultimately, these are students who have demands that need to be met.
Adoption of the Common Core Standards may also benefit the tutoring industry. As the name implies, it is an obvious step in the direction of a "one-size-fits-all" curriculum, for better or worse. It will inevitably have some students falling through the cracks, and you can be sure that some of those parents will turn to tutoring.
3. NCLB Waivers Most states have now been granted waivers to the requirements imposed by The No Child Left Behind (NCLB) Act, which mandated the appropriation of school funds for tutoring services (find out if your state has been granted a waiver here). This might be bad for tutoring companies that relied on revenue from Supplemental Educational Services (SES) provided directly to school districts, but could be good for young and independent tutoring startups who didn't have access to these "markets" and had been at a disadvantage.
These changes have also placed many tutors with years of experience out of work, which makes it a fantastic time to be hiring tutors.
4. Flexible Schedule Entrepreneurs set their own hours. The way I see it, there are three ways to structure your schedule as a tutoring entrepreneur, and they depend on how you choose to run your business. One business model is to do most of the tutoring yourself, in which case you'll work mostly on evenings and weekends. If you wish to play more of a managerial role, there are (very roughly) two models, each with a corresponding schedule. The first is to pound the pavement during the rest of the world's regular work hours, building relationships with schools and other professionals. I would call this the "old-fashioned" model. The second option, which is the one I prefer, perhaps because I'm young or perhaps because I'm somewhat techie, is to build your business online by becoming a master of web development, SEO, social media, and blogging. The word "schedule" need not apply in the latter case.
5. Challenging Work Running a tutoring business combines the challenges of teaching with the challenges of entrepreneurship. Every day is a learning experience, from finding the right words to motivate a discouraged student to regrouping when the seasonal fluctuations of the industry catch you off-guard.
Starting your own tutoring business, especially in this climate of education reform, might be a painless way to achieve independence and to explore new career challenges. Becoming a contract tutor with other companies is definitely the place to start. You can find out more about becoming a tutor with my company, The Knowledge Roundtable, here.
Use Oases Online to manage your students, tutors, scheduling, customer invoices and payments and calculate payroll. Information is power and oases provides real-time business information to allow you to make informed decisions for your business. Let Oases run the data so you can run your business! Schedule a demo today.