3 Tips to Promote your Tutoring Website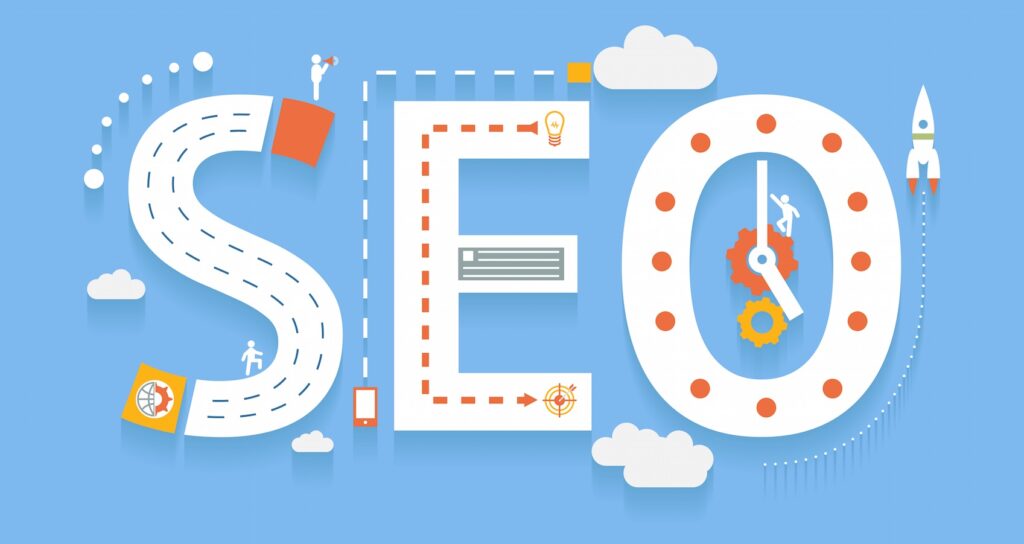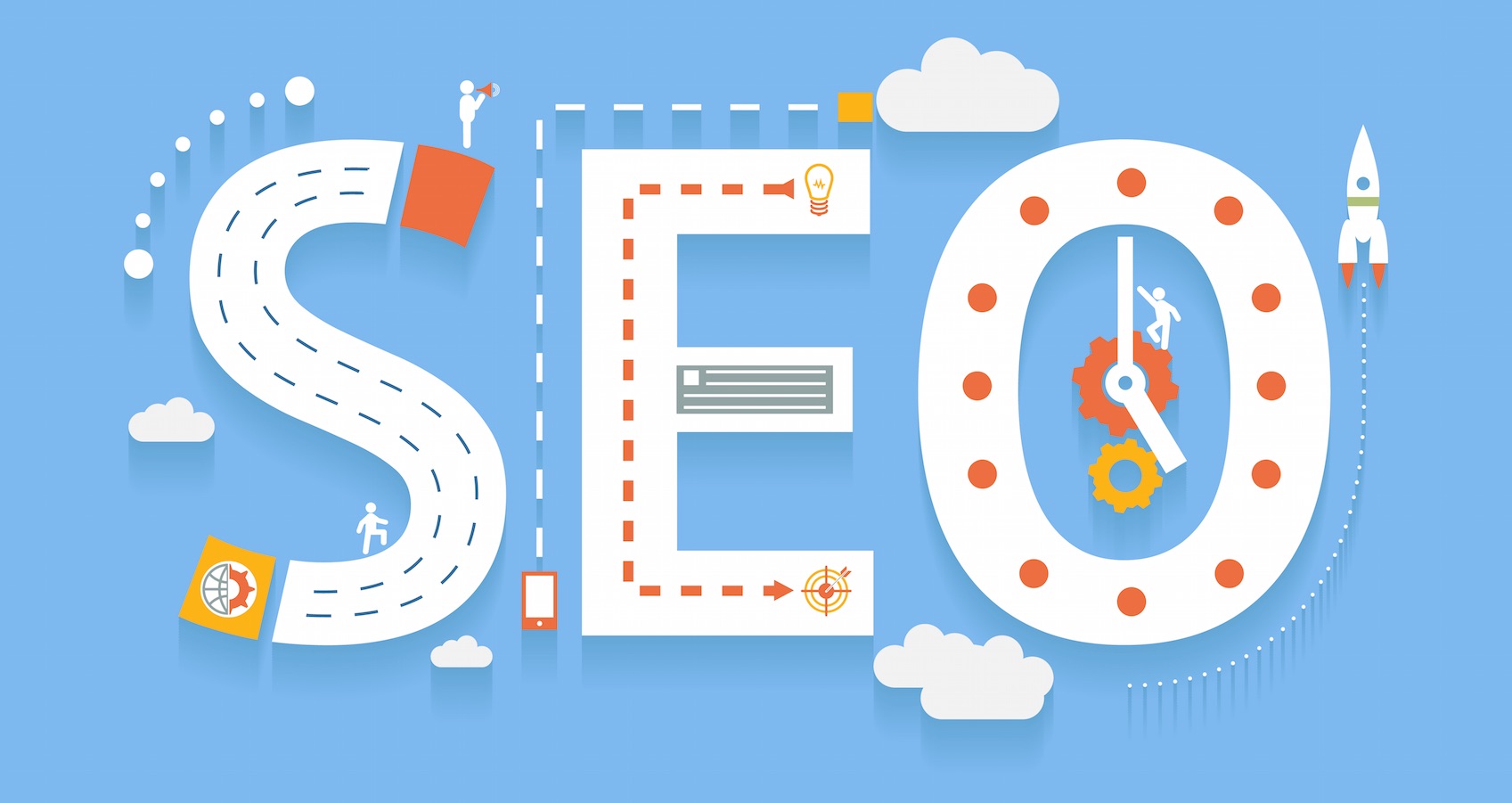 How to Promote My Tutoring Website
Have you ever wondered how to promote your tutoring website? Well, there are several techniques available to successfully market and promote your website on the internet.
It all starts with the Search. As I'm sure you know, you can find information from billions of sites in a matter of seconds. Because of this, you have to make sure that your website can be found very easily by Google. That is to say, if Google finds it, your potential customers will too.
Promote Your Tutoring Website with SEO
The process of enhancing your site to rank higher in Google is called SEO. That is to say – Search Engine Optimization.
We could talk about SEO all day, but let's focus on 3 factors that every SEO strategy must follow.
1. Keywords
You must find out what keywords people are using to find your service. These keywords will be the key to your SEO. Subsequently, you want to find keywords that a lot of people are using to search, but not a lot of websites are ranking for.
To clarify, you are aiming for high search volume and low competition. This way you will see results easier and faster. You can use the Google Keyword Tool to do your keyword research. Preferably you will want a list of about 10 high volume / low competition keywords for your SEO.
a. Place your intended keyword into the Tool such as 'tutoring services' then choose a category such as 'tutoring services' then press the blue search button.
b. Check the results for Low or Medium competition but high local searches.
Once you have your list of keywords, you should start to incorporate them into the text of your website as much as possible. However, make sure that text is still legible and easy to read. Otherwise all the SEO in the world won't help. For example, customers will leave your site if they hate the keyword stuffed text that you are putting in front of them. As you write more and more content, you will notice the right amount of times you should mention these keywords.
After adding those 10 or so keywords to your website, give it time. Rome wasn't built in one day. That is to say SEO takes on average from 3 – 6 months to show results. But don't be discouraged, this just means that you have even more time to work on your SEO to promote your tutoring website.
2. Blogging
What do we mean by blogging? Well, quite simply write it down. Keep a company blog, personal blog, anything that will allow you to publish new content every so often to keep your website fresh. The only way Google is going to keep coming back is if your site changes. If it doesn't, don't expect Google to visit much. You should try to blog at least one blog post a month, that's only 12 posts a year.
The other part to blogging, is guest blogging. There are hundreds of blogs out there that will allow you to publish a blog post on their blogs if you can develop a relationship with them. For instance, this can be a business relationship. You can both link each other and not only improve the SEO, but also it creates a mutual relationship where both parties can share content for the benefit of each other.
Try to find blogs that are related to your industry, in this case tutoring. Search and contact them to see if you both can work something out.
3. Linking
Getting links back to your site is another big part of SEO. Sometimes, the easiest way to build links is by including your site in tutoring directories. You can search for them and add your website to their listings, some of them will be free, others will charge.  The important thing is finding directories in your "niche" so that you get valuable traffic, for example, people interested in buying tutoring services.
You can do SEO for an individual blog article as well as your tutoring website as a whole. You will notice that the keywords for this article were promote your tutoring website. It appears in the title, the heading, the page URL and 3 times in the content of the article. Although you cannot see it, the key words also sit behind graphics as the title for the pictures in the wordpress library.
Want even more traffic to your tutoring website? Offer incredible services that you can build keywords around like progress reports, learning plans, and scheduling. To find out how you can add these services to your tutoring business, join us for a free demo of our online tutor management platform. Use the simple booking system below.
Book a demo time now
Use our online booking system to pick a time for a no commitment demonstration of the Oases tutoring management software. Quick and easy!